Inmarsat has marked the 25th anniversary of Inmarsat C by revealing that more than 600 distress alerts from vessels in urgent need were broadcast over the service in 2015.
The disclosure demonstrates how the decision made by IMO administrations requiring all ships of more than 300 gross tons to be fitted with a Global Maritime Distress and Safety System (GMDSS) remains pivotal in protecting lives at sea. Inmarsat is the only safety services provider in the world approved to deliver GMDSS under the rigorous International Convention for the Safety of Life At Sea requirements.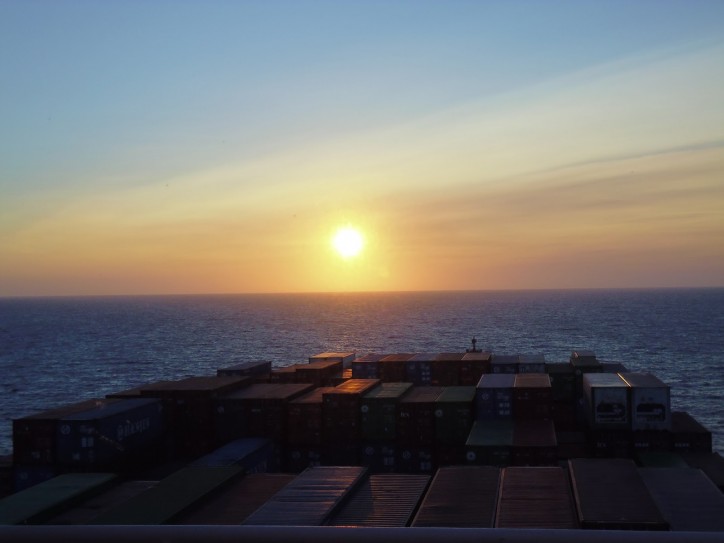 Ronald Spithout, Inmarsat Maritime President, commented: "Over its lifetime, GMDSS has made the biggest single contribution to maritime safety since the advent of radio in 1899. We are immensely proud of Inmarsat C's unparalleled contribution to GMDSS in the last 25 years. Thousands of lives have been saved and countless ships rescued as a result." Since its inception by the International Maritime Organization (IMO) in 1979, Inmarsat's stated mission has been to protect the lives of seafarers globally by providing them and their vessels with an essential, free of charge communication lifeline in case of collision, grounding, fire, bad weather and piracy.
The Inmarsat C service provides a critical link between vessels in distress and Maritime Rescue Coordination Centres (MRCCs) around the world. With proven availability of 99.9%, Inmarsat C always prioritises seafarer distress alerts to MRCCs and to nearby ships. Today, approximately 100,000 vessels rely on Inmarsat C to provide vital communications, at the press of a button.
Inmarsat continues to invest, innovate and develop vital safety services. Inmarsat C and Mini C terminals also support SafetyNET, the satellite-based global maritime broadcast service providing meteorological and navigation warnings, plus search and rescue broadcasts; the imminent launch of SafetyNET II will also provide enhanced functionality available to maritime safety information providers to broadcast safety messages.
"Safety at sea forms the foundation of our organisation; it's in our DNA. We have been working tirelessly to provide critical always-on, reliable communications infrastructure that seafarers, vessels and nations depend on to help save lives at sea. In 2020 we expect to launch latest generation satellite constellation – Inmarsat-6; continuing our 35+ year commitment to L-band and safety services," confirmed Mr Spithout.
Source: Inmarsat