The fleet of idled container ships of more than 500 twenty-foot-equivalent units has hit a new six-year high with an increasing number of larger vessels out of work, and the unemployment rate is set to rise as container lines blank more sailings on the Asia-Europe trade.
There were 346 ships without work as of Feb. 22, up from 306 two weeks earlier, as demand dipped after the Lunar New Year vacation in the Far East, according to Alphaliner.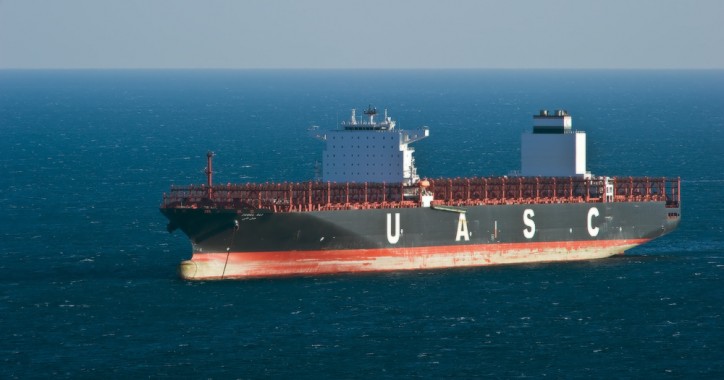 Representative Image: Container ship Jebel Ali
Total idled capacity amounted to 1.43 million TEUs, or 7.1 percent of the global fleet of 20.03 million TEUs, the industry analyst said.
Carriers cancelled some 20 sailings on the Far East-North Europe route in February alone, driving the number of idled ships above 8,000 TEUs to 46, which is 15 more than in the previous fortnight.
Alphaliner, which will publish the latest jobless figures next week, said the number of unemployed vessels of above 7,500 TEUs will remain high in the next two months as demand is expected to remain "muted" until April and carriers are reluctant to add any more capacity amid weak market conditions.
The removal of one and a half strings on the Far East-East Coast South America route will also put 10 ships between 5,600 and 9,000 TEUs on the jobless list. "The number of affected vessels would have been even higher if it were not for the fact that carriers have already been skipping sailings on this route since October."
Source: JOC