Atlantic Container Line (ACL) has decided to maintain its twice weekly call at Halifax with its new G4 RORO/Containerships. ACL will continue to serve the North American and European markets at the Fairview Cove Container Terminal of Ceres Halifax Inc.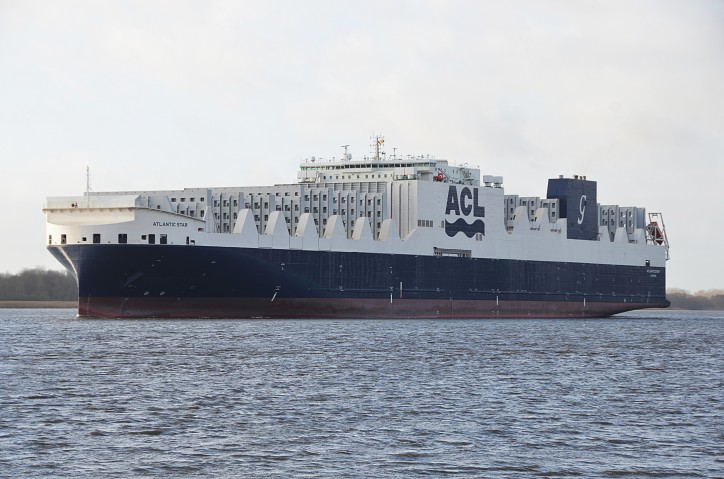 G4 ACL CONRO ship Atlantic Star Image: Buggi Porschien
Andrew Abbott, President & CEO of ACL, "We value our long-term working relationships with the Halifax Port Authority and Ceres. We looked long and hard at various schedule alternatives for our new ships. Some excluded Halifax. But we just could not ignore the close cooperation and support of the HPA and Ceres that removed every obstacle to a long-term agreement. The quality improvements to the CN Rail service and the consistent cooperation of our ILA colleagues were also influential factors in our decision. As a result of this, all the stakeholders of the port will benefit, as ACL volume via Halifax will eventually double as all of our new ships enter service. ACL looks forward to a long future in Halifax with our large, new, fuel efficient and environmentally friendly G4 vessels. The Port of Halifax will now remain our largest port in North America, and our gateway for Canada and the US Midwest."
ACL has been continuously calling the Port of Halifax since 1970 following the inaugural call of the ACL G1 vessel Atlantic Star in 1969. In January of this year, the Port of Halifax welcomed the newest Atlantic Star which is the first of the five new G4 ACL CONRO vessels.
Source: ACL