Dorian LPG Ltd. announced today that Helios LPG Pool LLC (Helios LPG), an LPG vessel pool jointly operated by Dorian LPG and Phoenix Tankers Pte Ltd., has reached an agreement with Oriental Energy Company Ltd., (SSE: stock code 002221), one of the largest propane dehydrogenation plant (PDH) operators and importers in China, whereby Helios LPG will operate eight VLGC's for Oriental Energy.
In addition, Helios LPG has entered into a COA with Oriental Energy covering their shipments from the United States Gulf.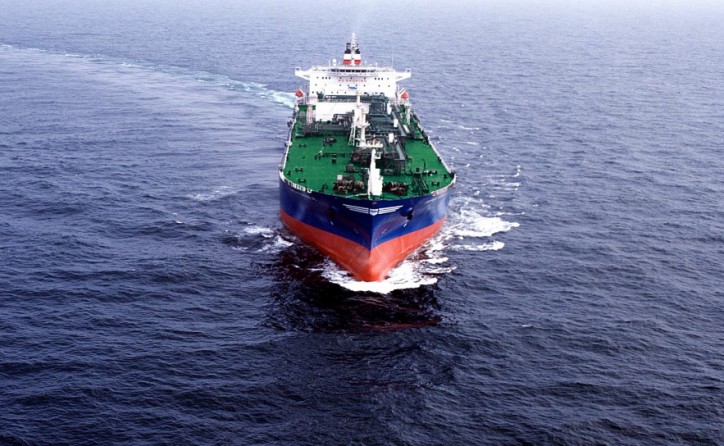 Dorian LPG is a liquefied petroleum gas shipping company and a leading owner and operator of modern VLGCs. Dorian LPG currently owns and operates 22 modern VLGCs. Dorian LPG has offices in Connecticut, USA, London, United Kingdom and Athens, Greece.
Helios LPG is the leading operator of modern ECO VLGCs and was founded by Dorian LPG Ltd. and Phoenix Tankers Pte Ltd. It commenced operations from offices in London and Singapore on April 1, 2015. Helios LPG currently operates 21 modern VLGCs
Phoenix Tankers, incorporated in Singapore and one of the leading Owner / Operator of Very Large Gas Carriers, currently owns and operates 8 modern VLGCs and has extensive experience of successfully managing a VLGC Pool. Phoenix Tankers has offices in Singapore and London.
Source: Dorian LPG