The Panama-flagged general cargo ship KM BUNGA MELATI XV sank in Port Tagulandang, Tagulandang island, north of northern tip of Sulawesi Island, Indonesia, in the Celebes sea, at around 14:30 LT on Tuesday (Mar 22).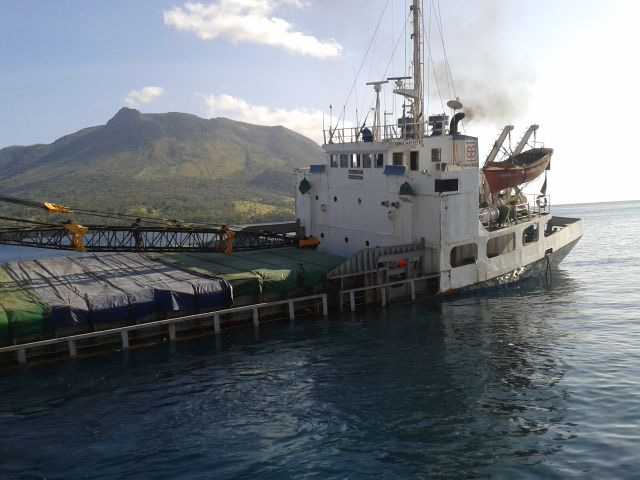 Vessel was loaded with 2400 tons of cement, when the incident occurred.
Reportedly the vessel collided with a reef and suffered breach or breaches. The 1477-gt cargo ship rests on bottom with bridge remaining above the water.
No casualties reported.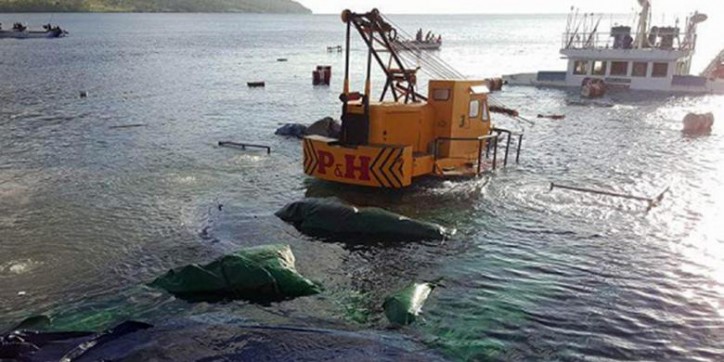 Source: Banjarmasin Post