Otto Marine announced yesterday (Apr 4) that it has signed a Memorandum of Agreement (MOA) to sell a Work Maintenance Vessel known as SOC Endeavour to an outside party through its wholly owned subsidiary, Koi Marine Limited (Koi Marine).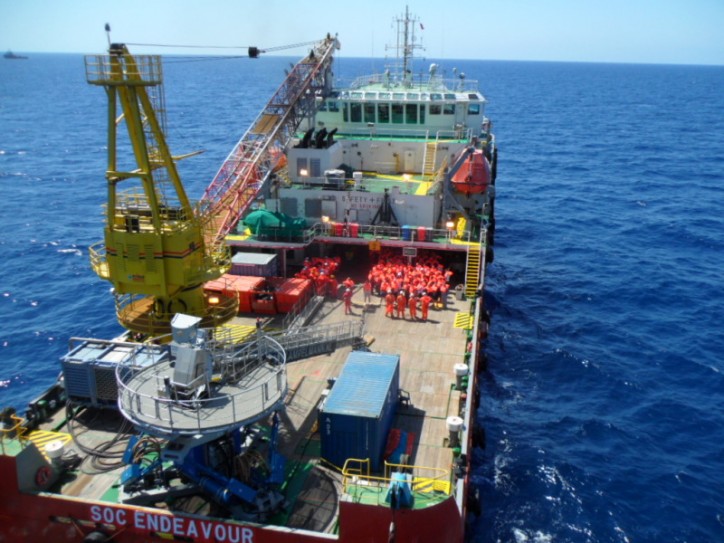 Work Maintenance Vessel SOC Endeavour Image: Robert Radziszewski / shipspotting
The sale of the Vessel for US$38 million will reduce its inventory on hand and is part of the ordinary course of business of the shipyard strategy.
The transaction above is expected to have a positive impact on the consolidated net tangible assets per share or earnings per share of the Company for the financial year ending 31 December 2016.
Source: Otto Marine