Ship brokers have joined the chorus of concern over the impact of a regulation requiring shippers to verify the weight of a container before it is loaded on board a ship that comes into effect on July 1.
"This is one of the most important developments in maritime transport since the introduction of the container itself and the potential for significant disruption on July 1 — or even earlier in the case of some transshipment containers — is considerable," said John Foord, president designate of the Federation of National Associations of Shipbrokers and Agents, or FONASBA.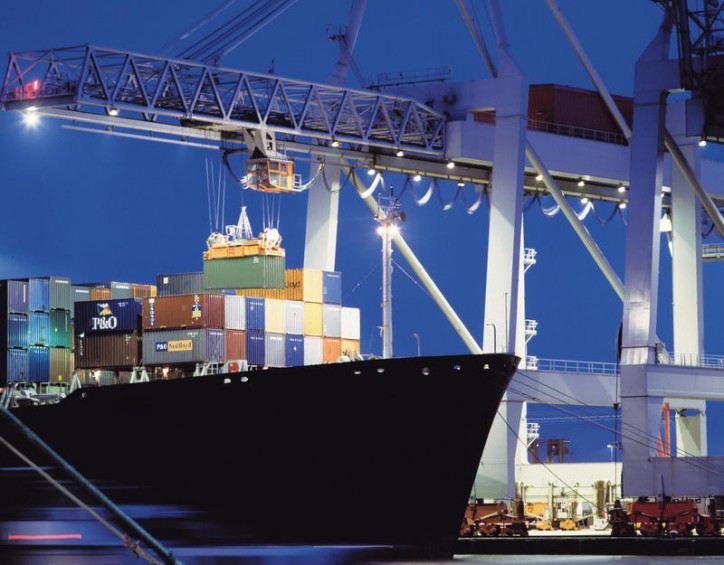 Image: conductix
The London-based organization said a survey of its members in more than 50 countries found that in 18 administrations no guidance has been issued on the practical application of the amendment to Safety of Life at Sea.
This has been exacerbated by the failure, until very recently in some cases, of governments to nominate the designated authority to oversee the implementation of the International Maritime Organization's mandatory regulation.
"It is staggering that with such little time left before implementation, a significant number of countries had so far failed to take action at national level to ensure that the required measures are in place in time," said Foord, who is also chairman of FONASBA's Liner and Port Agency committee.

"The SOLAS amendment has been under development for four years so it is worrying that at this late stage ship agents, forwarders and shippers in many countries still lack appropriate guidance as to how they should comply."
Many countries say that Method 1 — using a weighbridge to weigh the packed container — is expected to account for a significant proportion of all weight declarations, but they also frequently report that weighbridges are few in number and often in poor condition.
The cost of weighing the container also varies widely, according to FONASBA, with figures from free of charge to 200 euros ($228). Similarly, for Method 2, which involves calculating the weight by the sum of cargo, its packaging, and the tare of the container, there is evidence that in many cases no provision has been made to ensure the process is regulated or undertaken in accordance with agreed principles.
"The shipping lines are adamant that ... containers presented for loading without a certificate of verified gross mass will not be carried on board their vessels and no amount of posturing by shippers or, in some cases, national authorities, will change that," Foord said.
Source: JOC