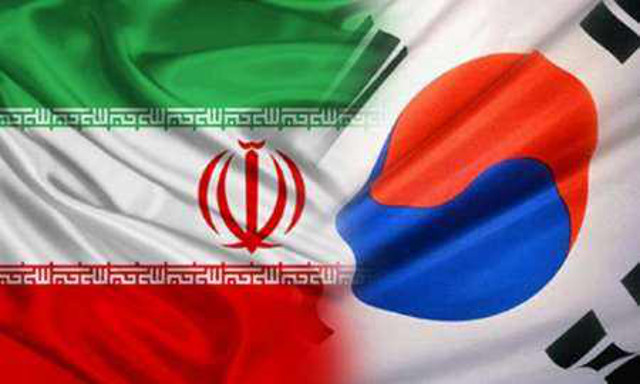 Head of South Korea Maritime Institute Sang Gui Kim on Saturday (Apr 23) voiced his country's readiness for investment in Iran's ports and shipping industry.
Sang Gui Kim told reporters on the sidelines of Iran-South Korea Economic Conference in Isfahan.
Sang Gui Kim said that Iran boasts of high capabilities in the oil and gas sectors and South Korea can cooperate with Iran on building ships, maintenance and repair of naval fleet and preparing ports for operation.
Developmental projects, dam construction, control of water resources and health sectors can serve as other areas of cooperation between the states, he said.
Kim hoped that the volume of South Korea's investment in such areas would hit 10 billion dollars in the next five years.
Removal of sanctions brought good achievements for both nations, he said.
He announced that South Korean cabinet members will visit Tehran in the coming months.
Kim hailed holding the two-day Iran-South Korea Economic Assembly Conference, saying that organizing such events will pave the way for presence of South Korean statesmen in Iran in a bid to boost communications.
Iran-South Korea trade stood at 6.1 billion dollars in 2015.
Source: IRNA