Big and bulky are the words to describe the machine components that staff from EUROGATE Container Terminal Wilhelmshaven with the help of their colleagues from SWOP Seaworthy Packing loaded onto the MSC Hamburg on 16 April 2016.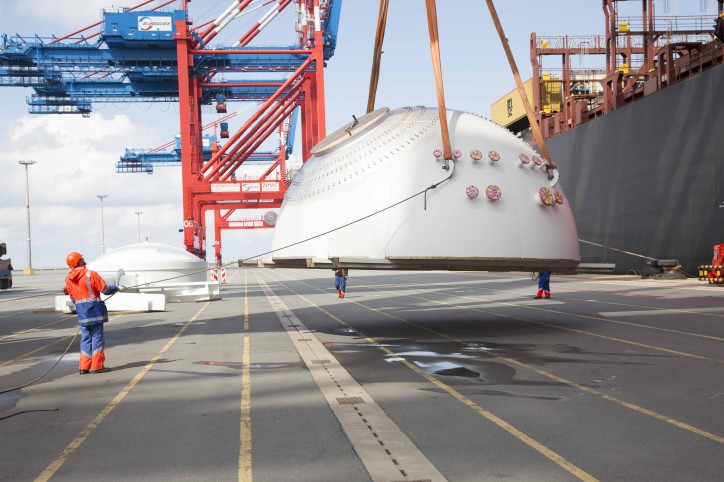 The machinery in question was a hot-air autoclave, split into nine packages, each measuring 6.80 metres across. SWOP, an affiliate of the EUROGATE container terminal, specialises in load security. With the guidance of an expert, they saw to it that the oversized cargo was professionally stowed on board the ship according to size and weight. The autoclave was shipped via Wilhelmshaven to Shanghai. The forwarder was Dachser.
Pre-carriage to Wilhelmshaven was carried out without a hitch – despite the excess width of the heavy load. This was where the advantages of the container terminal location became obvious: the large handling areas with direct links to the motorway are ideal even for out-of-gauge items of cargo.
Max Schultz, Managing Director Seaworthy Packing: "Not every location is suitable for shipping heavy, oversized loads. In Wilhelmshaven this was no problem. As specialists for load security, we know what is important. Our customers need to be able to rely one hundred percent on their consignments reaching their destination intact."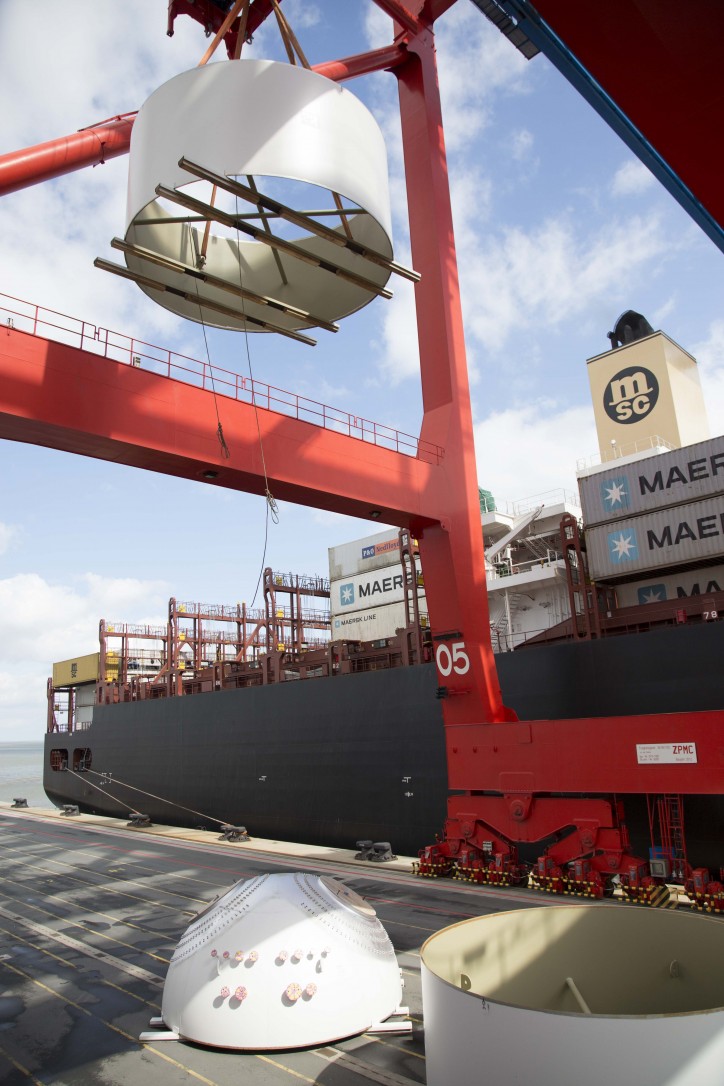 Source: Eurogate