Forty four containers which fell into the Yangtze River due to a work accident at the Waigaoqiao Dock (Shanghai) on Sunday afternoon (May 01) had all been lifted out of the water by 9am on Monday, Shanghai Maritime Safety Administration said.
"The water wasn't contaminated because the containers didn't contain environmentally threatening materials," said Pan Jiefeng, spokesperson of the administration.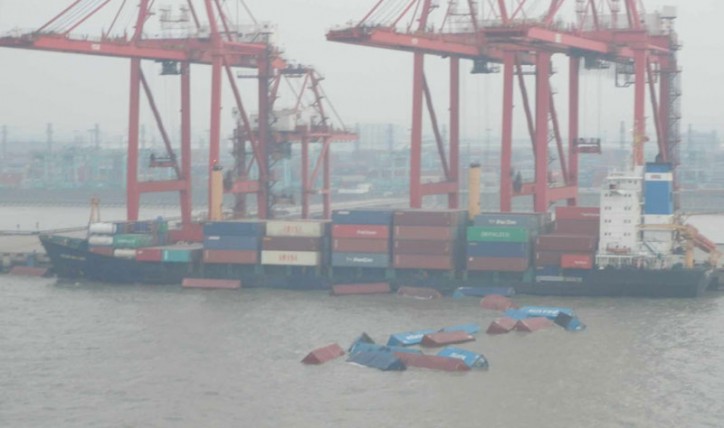 Photos credit: Fleetmon
Nor did the incident cause casualties or affect general traffic at the port, she said.
The containers, 40 feet (12 meters) in length each, fell from the container ship Shangqing 3 at the Phase 5 Dock as the ship lost its balance when being loaded. The ship belongs to a Chongqing company.
The city's Maritime Search & Rescue Center dispatched three salvage ships to the scene and worked overnight there.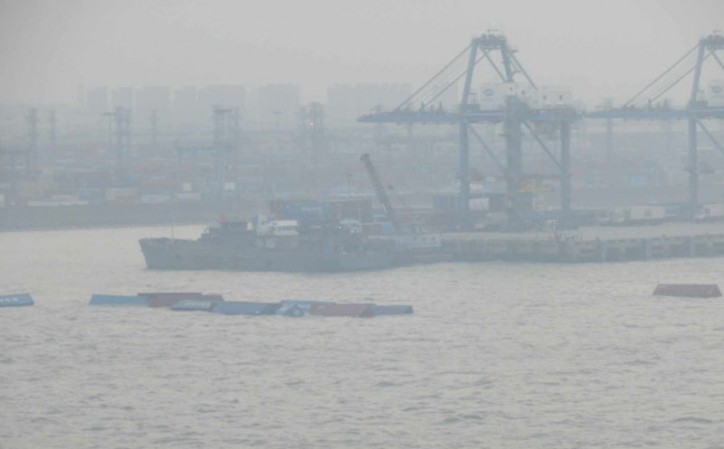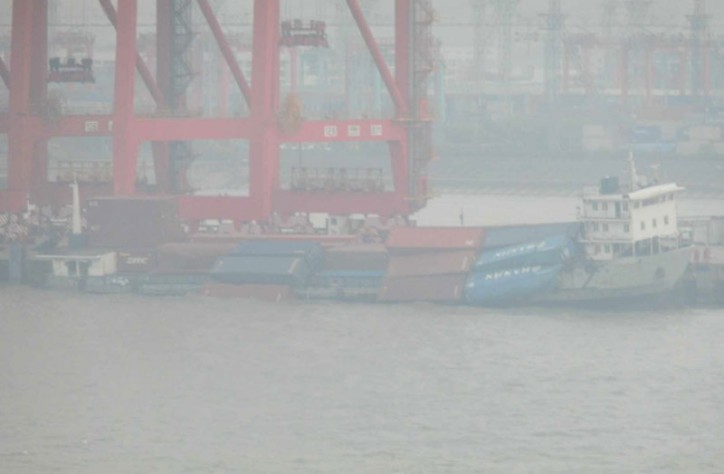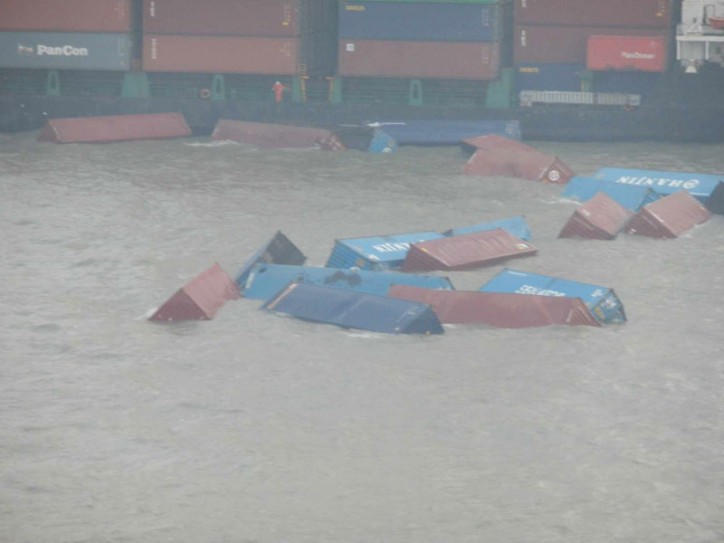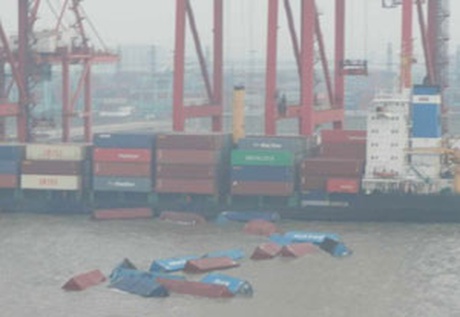 Source: Shanghai Daily