Shipping freight rates for transporting containers from ports in Asia to Northern Europe jumped 170 percent to $732 per 20-foot container (TEU) in the week ended on Friday, data from the Shanghai Containerized Freight Index showed.
Spot freight rates on the world's busiest routes soared as a result of planned rate increases announced earlier in April by the majority of the largest shipping companies.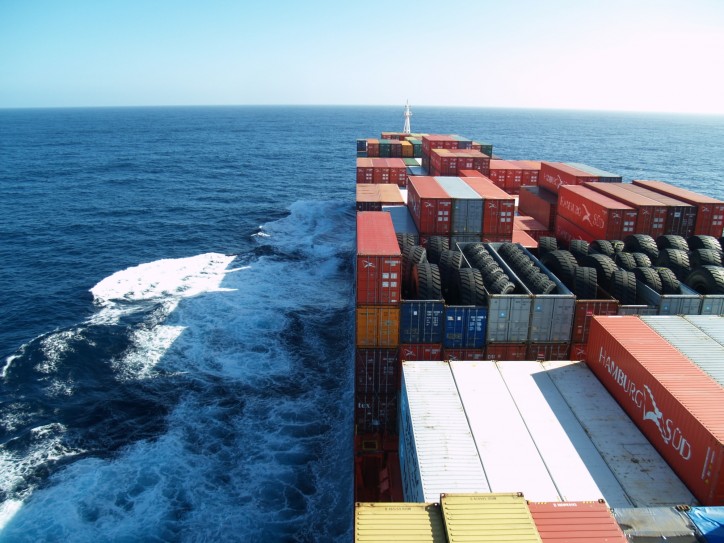 The shipping industry has been battling overcapacity linked to a glut of new vessels ordered during a boom period before the global financial crisis of 2007-2009.
In the week to Friday, container freight rates increased 138 percent from Asia to ports in the Mediterranean, 18 percent to ports on the U.S. West Coast and 6 percent to ports on the U.S. East Coast.
Maersk Line, the global market leader with a market share around 15 percent and part of Danish shipping and oil group A.P. Moller-Maersk, reported in February a loss of $182 million for the fourth quarter.
It is expected the group will report another loss when it publishes its first-quarter results on Wednesday. Maersk controls around one fifth of all transported containers from Asia to Europe.
Source: Reuters / Reporting by Copenhagen newsroom; editing by Jussi Rosendahl