As gatekeeper to around 80% of Europe's cargo by sea, the Port of Amsterdam is preparing to build a new, tide-independent sea lock to accommodate some of the world's largest ships.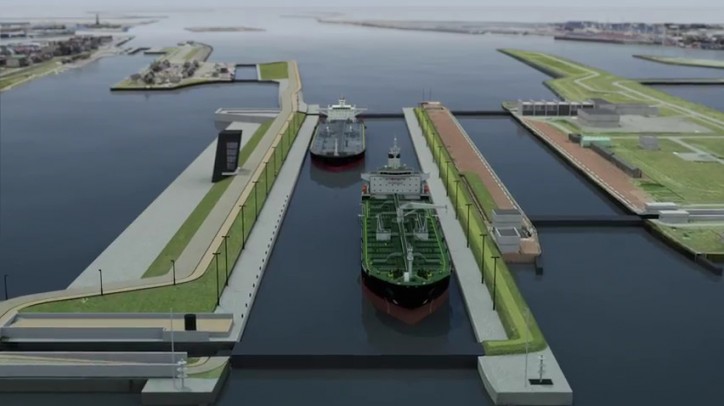 As one of the world's main logistic hubs, the Port of Amsterdam handles cargo transhipment of more than 95m tonnes each year, making it Western Europe's fourth-largest port.
With connections to all major European markets, the harbour presents facilities for handling, storing and transporting a variety of goods from cocoa beans to toys, as well as dry and liquid bulk cargo, scoring as the biggest petrol port globally.