Japan's major transportation and logistics companies are on a spending spree in Myanmar to cash in on the increasingly promising Southeast Asian market, with Yusen Logistics Co. and MOL Logistics (Japan) Co. announcing new investments.
As the country has embraced democracy, the country's economy has blossomed, and with a new container terminal at the critical hub of Thilawa in the works, logistics operators are positioning for future growth in the country.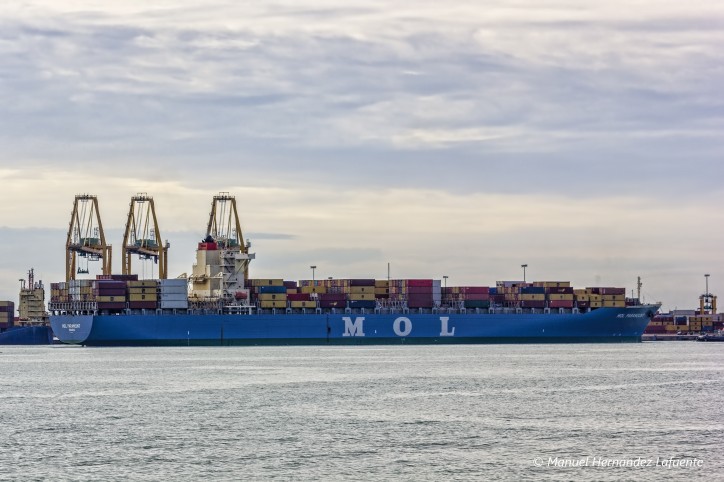 Container ship MOL Paramount - Image: Manuel Hernández Lafuente
Yusen Logistics, the logistics arm of NYK Line, said that it will establish Yusen Logistics (Thilawa) Co. and build a multipurpose warehouse with a total floor space of some 5,000 square meters (53,800 square feet) on a site of about 30,000 square meters in the Thilawa Special Economic Zone near Yangon, Myanmar's largest city.
The warehouse, Yusen Logistics' first in Myanmar, is scheduled to be completed in 2017 and may expand depending on future demand.
Meanwhile, MOL Logistics (Japan), the core logistics subsidiary of Mitsui O.S.K. Lines, Japan's second-largest shipping firm, established its first Myanmar subsidiary in Yangon Monday.
The new company will develop a wide variety of logistics services such as international air and ocean transport, cross-border transport with neighboring countries, domestic transportation, customs clearance and plant and project cargo transportation, MOL Logistics (Japan) said.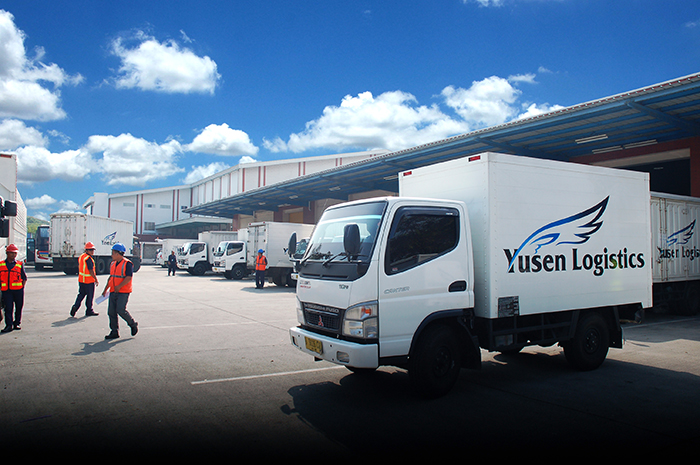 Myanmar, thanks to its cheap labor, has become an investment destination for manufacturing companies in Japan and elsewhere as they review their production and sourcing strategies in Asia amid rising labor costs in China.
The Thilawa SEZ is a large-scale joint project between Myanmar and Japan located 20 kilometers (12.4 miles) southeast of Yangon and adjacent to the Port of Thilawa. The SEZ is Myanmar's first such zone and opened in September 2015.
It is expected to become a production hub for the electronics, automotive and food industries.
Source: JOC