A container vessel with 22 people aboard caught fire after colliding with a Liberian boat in the sea off east China on May 07 16:40 UTC but all aboard were saved by marine rescuers.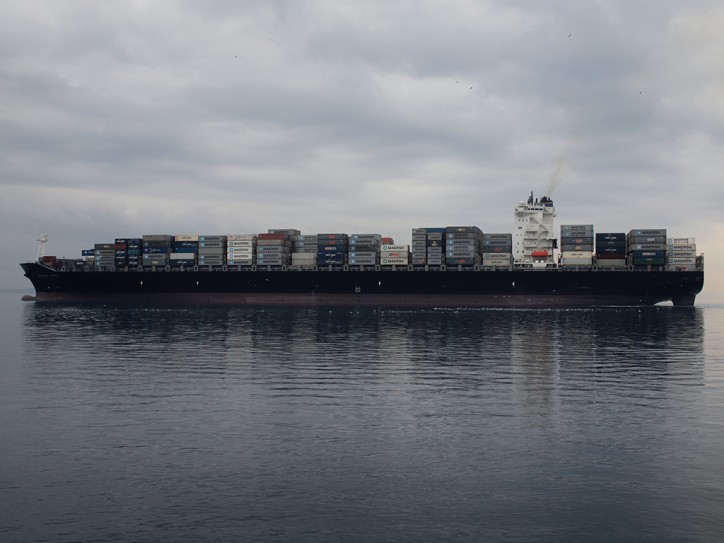 Container Ship NORTHERN JASPER - Image: Dragec
The vessel from Hong Kong, named Safmarine Meru, and the Liberian boat Northern Jasper collided in waters 15 nautical miles southeast of the Langgang Mountain Islets.
An ensuing fire on Safmarine Meru put the life of 22 crew members in danger, state-run Xinhua news agency reported.
Upon receiving a distress call, the marine search-and- rescue centre of Zhejiang Province dispatched marine police and rescue teams to help rescue the crew members.
Marine authorities have notified boats traveling in the region to avoid further accidents, it said.
Source: Business Standard