- Group to supply 2 AHTSS vessels to a national oil company in the Middle East for up to 7 years
- New contract raises the Group's order book to approximately US$950 million
Vallianz Holdings Limited (Vallianz), an established provider of offshore support vessels and integrated marine solutions to the oil and gas industry, has been awarded a time charter contract valued at up to US$63 million for the supply of two offshore support vessels to a national oil company in the Middle East (NOC).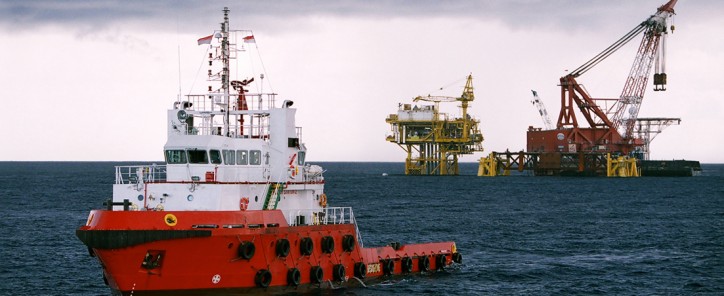 The Group will supply two Anchor Handling Tug, Supply and Safety Standby (AHTSS) vessels to the NOC for a period of up to 7 years. The first AHTSS vessel is expected to be deployed to the NOC's oil fields in the Arabian Gulf during the third quarter of 2016 while the second vessel is scheduled for deployment in the first quarter of 2017.
The new contract lifts the Group's chartering services order book to US$950 million, which comprises mainly long term charters stretching up to 2024.
CEO of Vallianz, Mr Ling Yong Wah said, "We are pleased to win this contract after the NOC awarded a US$98 million contract to the Group in December last year for the charter of four Anchor Handling Tug Supply (AHTS) vessels. This clearly demonstrates the good working relationship we have established with the NOC and the customer's continuing confidence in the Group's ability to provide best-in-class support for its offshore oil and gas production activities."
Vallianz recently commenced the charters for the four AHTS vessels and its specialized offshore floating storage and supply vessel, which have been deployed to the NOC's oil fields in the Middle East.
The Group sees immense opportunities to leverage its superior market position in the Middle East to strengthen its presence in this major oil producing region. It is presently bidding for charter contracts with a combined value of US$1,7 billion, mainly for projects located in the Middle East.
The latest contract win for the two AHTSS vessels is expected to begin contributing to the Group's financial performance from the second half of the financial year ending 31 December 2016.
Source: Vallianz