Epic Gas Ltd. announced on Thursday that the 11,000cbm LPG carrier Epic Shikoku, the third vessel in the Company's series of eight newbuildings, was delivered on 13th May 2016 from Kyokuyo Shipyard, Japan.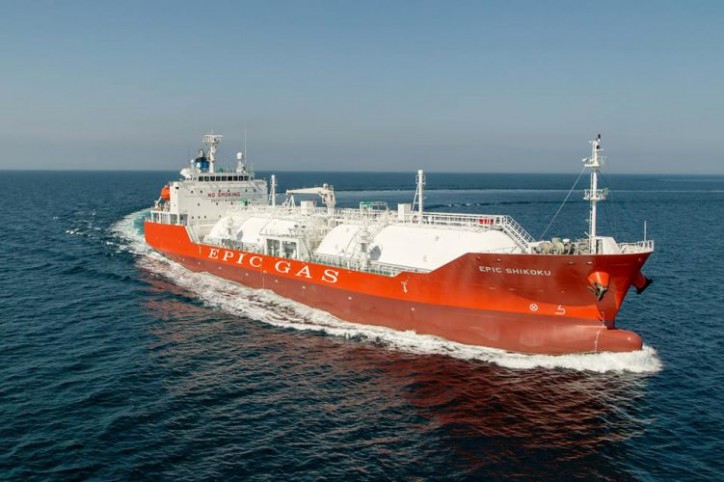 Epic Gas remains committed to the delivery of a high quality fleet of long term controlled assets across the full pressurised sector of 3,300 – 11,000cbm, with an outstanding new building program of two 7,500cbm vessels and two 11,000cbm vessels, plus an additional 11,000cbm new building to be delivered under a bareboat charter to Epic Gas.
Epic Gas owns and operates a fleet of fully pressurised gas carriers providing seaborne services for the transportation of liquefied petroleum gas and petrochemicals.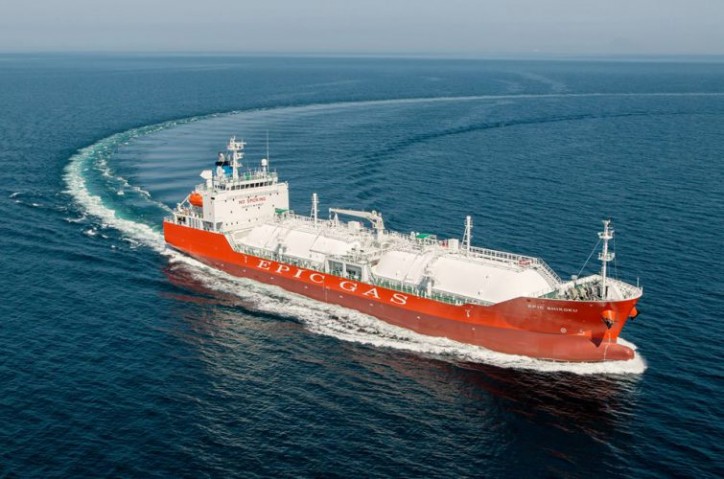 The company controls a fleet of 44 vessels which serve the international supply chains of leading oil majors and commodity traders throughout Asia, Europe, Africa and the Americas.
Source: Epic Gas