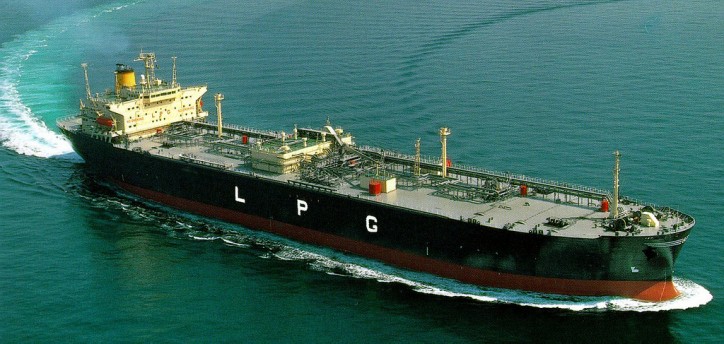 Algeria's state-run oil company Sonatrach has awarded two Chinese firms a $40 million deal to deliver a liquefied petroleum gas (LPG) carrier and an option to provide a second vessel, according to a Sonatrach document seen by Reuters.
Sonatrach's Hyproc Shipping Company chose Chinese consortium Jiangnan Shipyard and China Shipbuilding Trading Company Ltd for the provision of a carrier with a capacity of between 11,000 and 13,000 m3, the document said.
It said an offer from Hyundai Mipo Dockyard, a South Korean consortium, had been rejected. Algeria is boosting its transport capacity to meet growing European Union gas demand.
Sonatrach currently owns a fleet of ten LPG carriers through its subsidiaries Hyproc Shiping and Sonatrach Petroleum Corporation.
Sonatrach also issued tenders to buy 85,000 tonnes of gasoline and 150,000 tonnes of gasoil in June. One tender calls for the delivery of a 25,000 tonne cargo of premium unleaded gasoline into the port of Algiers during June 13-15 and two additional cargoes of 30,000 tonnes into the port of Arzew in the first and last week of the month.
Source: Reuters