The 183 meter long, 44640 dwt tanker Siteam Anja ran aground on Tuesday (May 17) off Punta del Este, Uruguay.
The tanker was en route to Rio Grande, Brasil from San Lorenzo (Argentina), loaded with 35000 tons of vegetable oil when it suffered a power black out.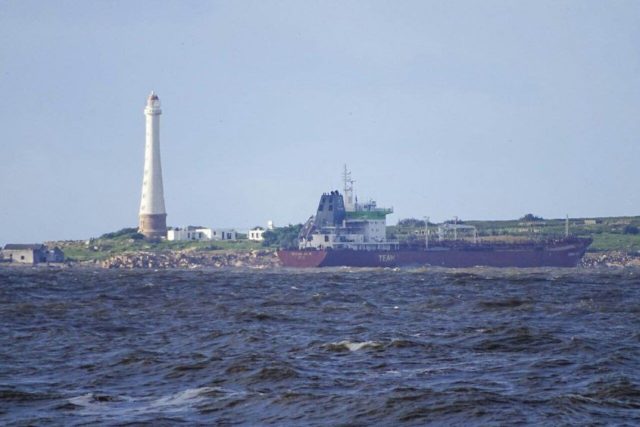 Image courtesy: elobservador.com.uy
The tanker drifted and ran aground onto the rocks just 400 meters off the shore of Lobos Island.
Authorities dispatched vessels and divers to the scene. Booms were placed around the tanker to contain any pollution released. Reports state the cargo will be lightered to another tanker.
The extent of damage was not reported.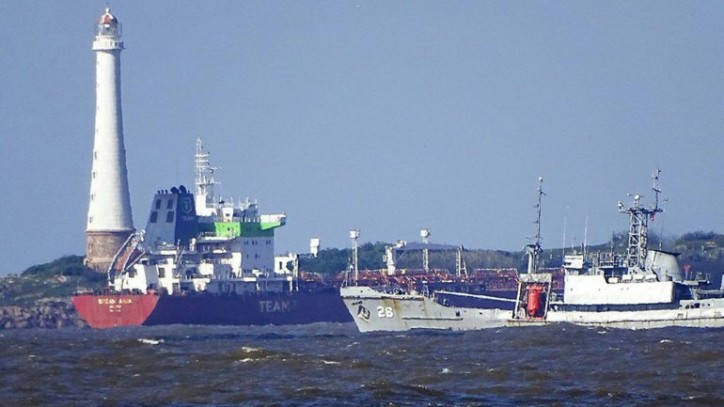 Image courtesy: infobae.com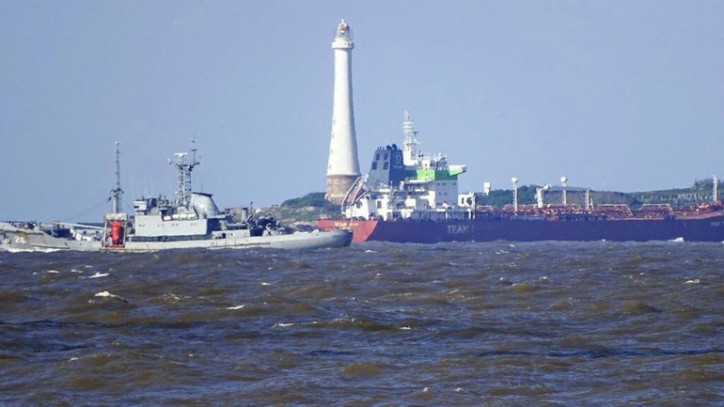 Image courtesy: infobae.com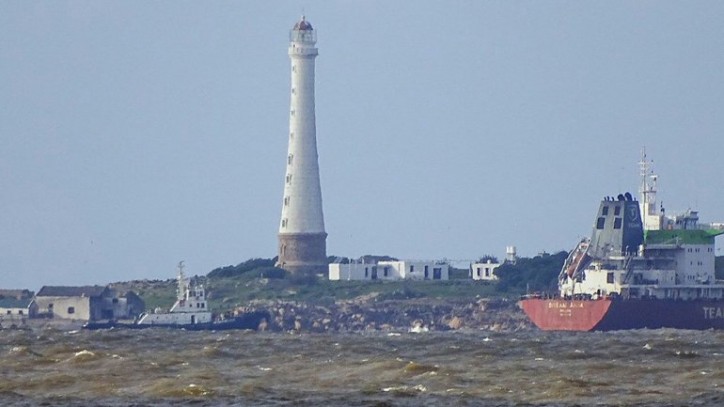 Image courtesy: infobae.com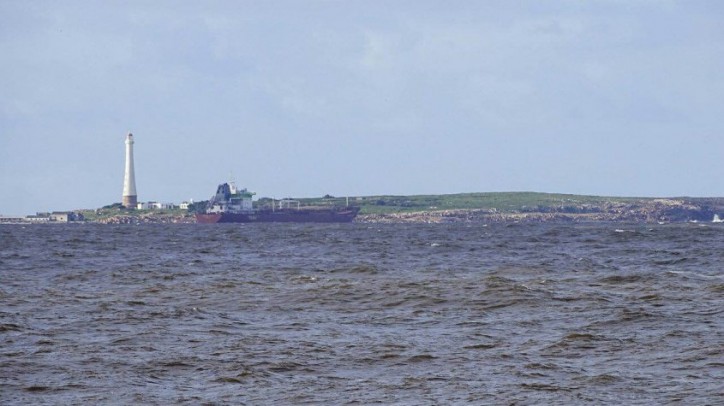 Image courtesy: elobservador.com.uy
Source: ShipwreckLog