Container ship Heinrich Schepers, operated by Maersk, ran aground at around midday UTC on Saturday (May 21) on Morskoy Canal fairway while leaving St. Petersburg, Russia.
Judging from AIS tracking data, vessel suffered engine or steering failure.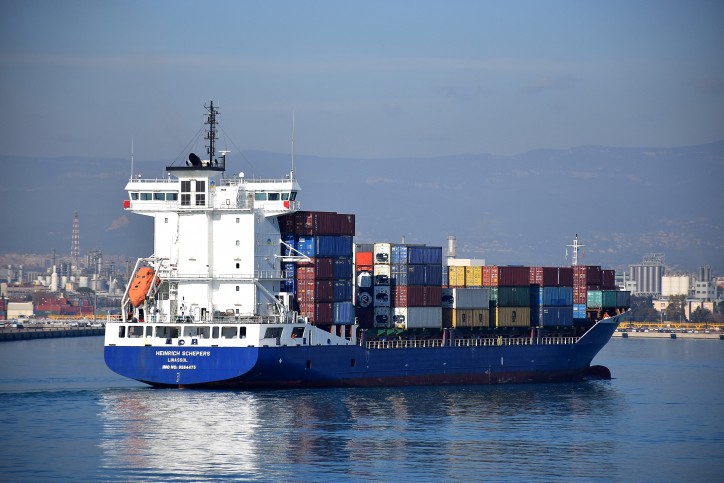 Vessel was refloated an hour later with the help of tugs and taken back to port for survey, probably for fixing the problem.
Vessel left St. Petersburg in the evening same day, bound for Bremerhaven, Germany.
At 1200 UTC May 22 she was abeam of Hanko, Finland. No damages reported.
Source: FleetMon