The navies of Indonesia and the Philippines have launched coordinated border patrols to address maritime piracy and other international crimes in the shared maritime border of the two countries, an Indonesian Navy's spokesman stated.
The coordinated border patrols involve Indonesian warship KRI Sura-802 and the Philippines BRP Pangasinan (PS31), spokesman of the Indonesian Navy's Eastern Fleet Lt Col Maman Sulaeman noted in a press statement made available to ANTARA on Friday.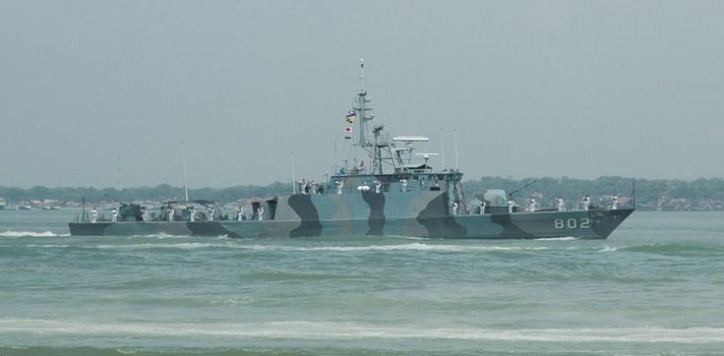 Indonesian warship KRI Sura-802
The coordinated patrols, under the codename "Corpat Philindo XXX-16", will be carried out in the shared maritime border of Sulawesi waters from May 28 to June 1 after the two navies launched a preparation phase on May 25-28 in North Sulawesi's cities of Bitung and Manado, he remarked.
The official opening of this mission was held in Surabaya, East Java, on May 26, Sulaeman revealed, adding that the two navies not only focused on the military but also social, cultural, and economic aspects to address international crimes taking place in the maritime border shared by the two countries.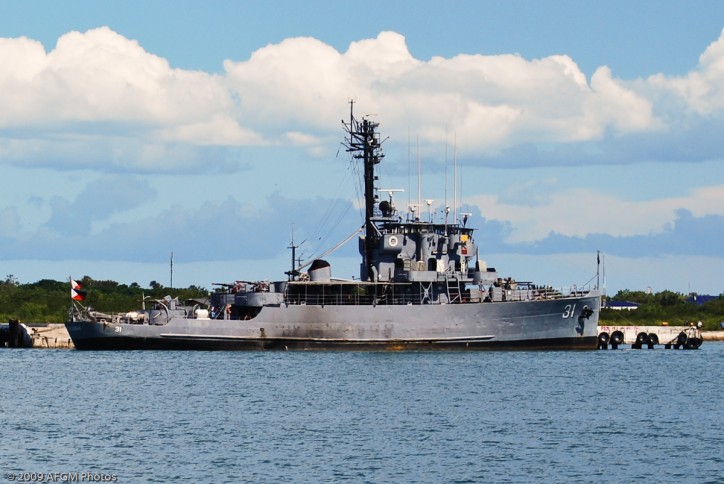 Philippines BRP Pangasinan (PS31)
For Indonesia, the coordinated border patrols were also a manifestation of its navys role in securing the archipelagic states outer islands that share a maritime border with the Philippines, Sulaeman pointed out.
The Corpat Philindo XXX-16 was also a testament to the sound ties shared between Indonesia and the Philippines, including the navies of the two countries, he affirmed.
In March and April 2016, 14 Indonesian sailors were held captive by the Philippine Abu Sayyaf militant group, which hijacked their vessels, but the hostages were freed recently.
Source: Antara News