Following the satisfaction and waiver (as the case may be) of the pre-conditions set forth in the Pre-Conditional Offer Announcement dated 7 December 2015, CMA CGM S.A. (CMA CGM), a global leader in container shipping, today announced its firm intention to make an all-cash voluntary conditional general offer (Offer) for all the outstanding shares of Neptune Orient Lines Ltd (NOL), other than those it already owns, controls or has agreed to acquire.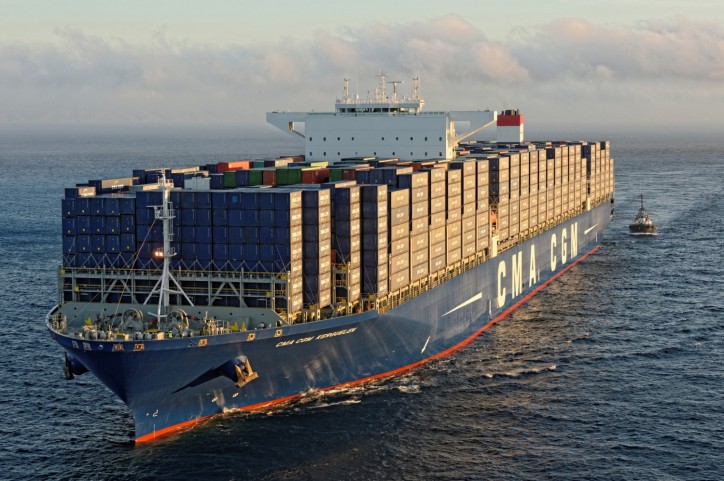 The Offer Price is SGD 1.30 in cash per NOL share, which CMA CGM does not intend to increase.
Further details of the Offer are set out in the Offer Announcement dated 30 May 2016, and full details of the Offer will be set out in the Composite Document, which will comprise the Offer Document and NOL's circular to its shareholders, to be despatched to NOL shareholders as soon as practicable following the date of the Offer Announcement.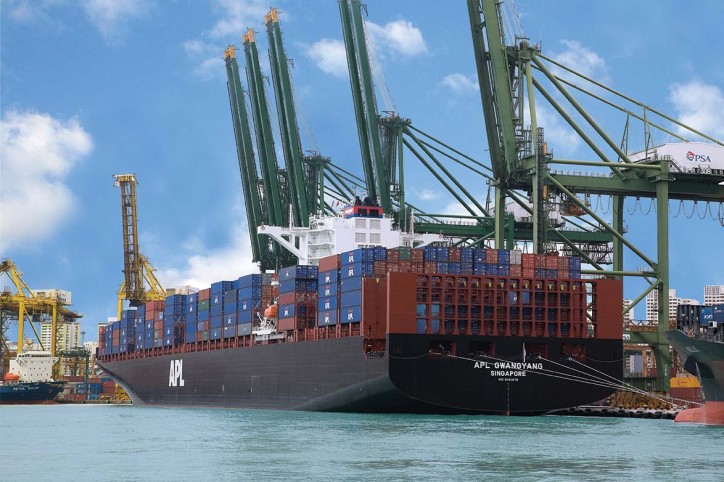 For more information about the Offer, please visit the dedicated website www.ccn-web.com.
Source: CMA CGM