Awilco LNG ASA (Awilco LNG) has on 30 May 2016 entered into a binding agreement to sell the 1984 and 1983 built 125,000 cbm LNG carriers WilGas and WilEnergy. The Vessels are in cold lay-up.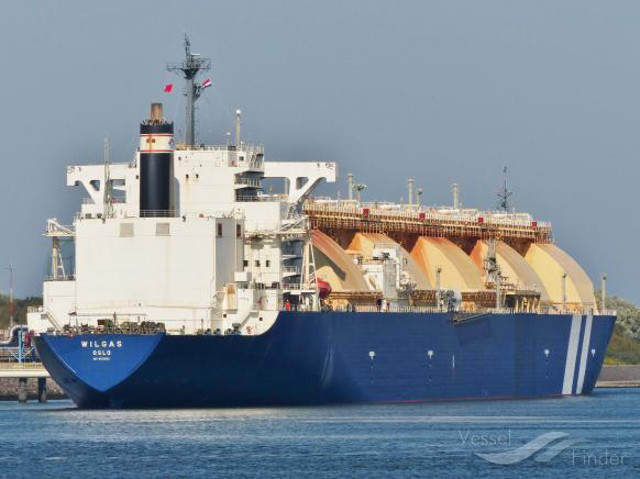 LNG tanker WILGAS - Image: Roeland.J
The agreement requires that the identity of the buyer is not disclosed.
The delivery of the Vessels is according to the agreement expected to take place between 15 August and 15 September 2016. A 10 % deposit is according to the contract, which is shortly to be paid by the buyer.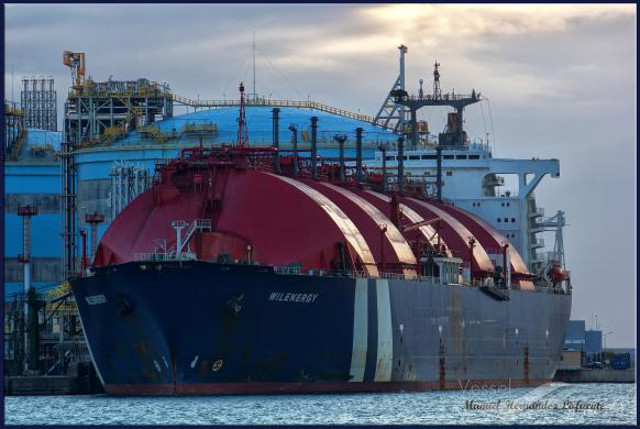 LNG Tanker WILENERGY - Image: Manuel Hernández Lafuente
Source: Awilco LNG ASA