The at the Port of Antwerp in Belgium is officially due to begin operation on Friday, Jun 10, 2016.
Construction of the Kieldrecht lock is one of the largest Flemish infrastructure projects of the past few years. On Friday, the Belgian port will receive a visit from H.M. the King of Belgium who will officially open the Kieldrecht lock, the largest in the world.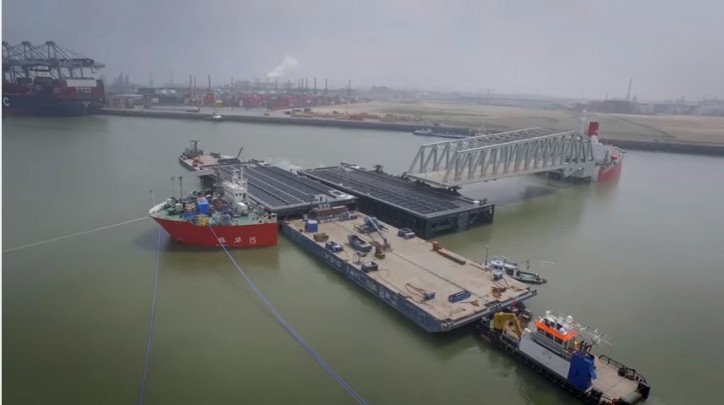 Thanks to the Kieldrecht lock the port of Antwerp will be able to handle the increased size of modern ships and to maintain and even reinforce the port's leading position in Europe.
The new lock offers many advantages including:
- Shorter waiting times for ships;
- More shipping traffic and thus greater added value;
- Faster routes for ships and for hinterland transport.
Related news: Inauguration of the Kieldrecht lock in Antwerp Port, Belgium