Polarcus Limited (Polarcus) announced earlier today that the Company has received a Letter of Intent ("LOI") for an XArray(TM) project in the Norwegian-Barents Sea for an undisclosed client.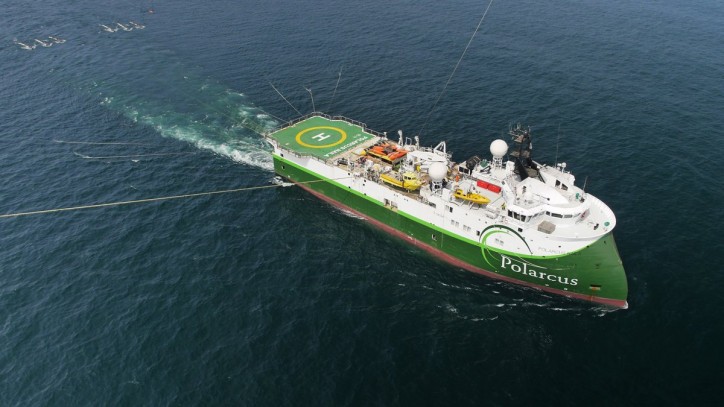 Image courtesy: Polarcus
The survey is due to commence in August 2016, after required authorization has been obtained, and will run for approximately 4 weeks.
This extends the Polarcus North West Europe campaign and replaces the previously announced project in Morocco which will no longer be acquired by Polarcus.
Source: Polarcus