Rosneft (represented by RN-International projects) and Pietro Barbaro S.p.A. have signed an agreement to establish a Joint Venture (JV) for international sea freight at the ХХ St. Petersburg International Economic Forum. The document was signed by Rosneft Chief Executive Officer Igor Sechin and Pietro Barbaro Group owner Giovanni Barbaro.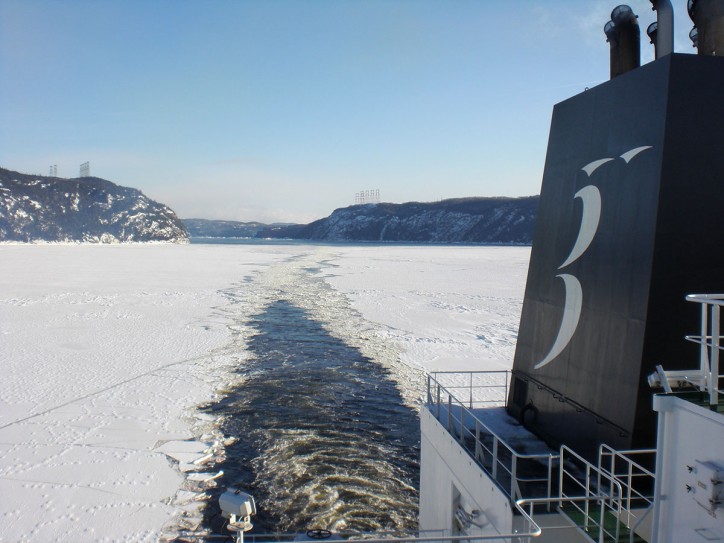 Image courtesy: Pietro Barbaro
The document, which was signed in continuation of the Memorandum concluded in February 2016, regulates the acquisition of share in the JV by RN-International projects and activities of the JV which, in particular, will provide shipping services to Rosneft and its partners in the field, fleet joint operating and management. The cooperation with the Italian party will allow Rosneft to strengthen its position in the tanker market, increase the economic efficiency of its logistics business dimension and as a consequence boost the profitability of its operations. Further, the agreements will have a positive effect on the development of other Company's businesses: shipping, bunkering, agenting, brokerage.
The project will have synergistic effect on the operations of the Parties: Rosneft is one of the global leaders in production, refining and export of hydrocarbons, whilst Pietro Barbaro is a long-standing Rosneft partner and an established company in the area of tanker shipping, holding an own fleet and possessing extensive capabilities in the area of hydrocarbon logistics and storage.
Commenting the Memorandum, Igor Sechin said: "Our collaboration with Pietro Barbaro has moved to a new level. Following the acquisition of shipping assets in Russia, we take the next step in the development of our relations with a long-standing partner. The new joint venture will allow Rosneft not only to increase the presence on the Russian market, but also take a strong position on the world's shipping scene. "

Giovanni Barbaro, added: "Pietro Barbaro is honoured for the great opportunity given by Rosneft and proud to continue to bring its shipping tradition and expertise to this joint venture. The common aim of the JV is to implement a profitable and sustainable business for Rosneft's logistics of oil by complying with the highest international standards with focus on quality, safety and environment".
Source: Rosneft