Clipper Group announced on Tuesday that it will add four 32,000 dwt handysize bulk carriers to its fleet during the coming four months.
The four vessels have been acquired from D/S Norden by Clipper together with close partners of the Group. The vessels will be commercially as well as technically managed by Clipper.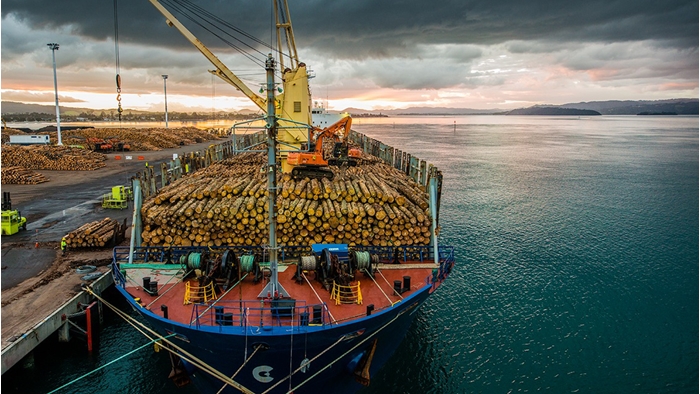 Image courtesy: Clipper
The four handysize vessels are all built in 2011 on the Jiangmen Nanyang shipyard (JNS) in China. They are logs and grabs fitted and will soon enter the Clipper Logger Pool. The Logger pool presently consists of 31 vessels, whereof 8 are controlled by Clipper, and 23 are third party vessels. The Clipper Logger Pool has outperformed the market by 15-20% during the last years.
"We are extremely pleased to have had the opportunity to add four modern handysize vessels to our fleet and into our Logger Pool," says Clipper's Group CEO Peter Norborg. "The Logger Pool is the largest of our five pools, and is one example of success of our pool management business model, built on long-term partnerships and mutual commitment. We are also content to have added these four vessels to our internal technical management division, Clipper Fleet Management, which continues to prove competitive on both quality and price."
VESSEL DETAILS
BUILT: 2011
DWAT: 32,312
DRAFT: 10.15 m
LOA: 179.90 m
BEAM: 28.40 m
FEATURES: Logger, grabs fitted
GRAIN CUBIC: 43,127 cu.m
HOLDS/HATCHES: 5/5
CRANES: 4 x 30.5 mt cranes
Source: Clipper