Gener8 Maritime, Inc. (Gener8 Maritime), a leading U.S.-based provider of international seaborne crude oil transportation services, yesterday announced that it has entered into an amendment to an existing senior secured credit facility dated November 30, 2015 (the "Amended Sinosure Facility Agreement") to finance the delivery of the Chiotis and the Miltiades, the last two ECO VLCC newbuild vessels to be delivered from China's Shanghai Waigaoqiao Shipbuilding ("SWS").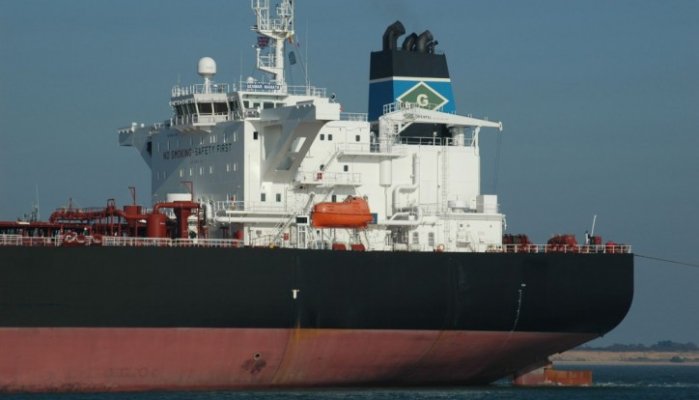 Gener8 Maritime's Chairman, Peter Georgiopoulos, commented, "We are pleased to have completed the financing agreement for the Chiotis and the Miltiades within the expected time frame. While we expected to complete it, this agreement is noteworthy given the challenging financing environment faced by our industry."
"Following this amendment, we have secured requisite debt financing to fund our newbuilding program," added Leo Vrondissis, Gener8 Maritime's Chief Financial Officer. "We have benefited from our broad relationships within the lending community as well as our strong financial profile, both of which have allowed Gener8 Maritime to access in excess of $2 billion in capital over the past year."
The Amended Sinosure Facility Agreement provides for up to $385.2 million in debt financing, with export credit insurance support from Sinosure, and carries a margin over LIBOR of 2.0% and a 15 year amortization profile. Pursuant to the Amended Sinosure Facility Agreement, the debt financing will be secured by six Gener8 Maritime VLCC newbuildings built at SWS.
Source: Gener8