Tight availability of fuel oil in Rotterdam is set to continue this week, with Very Large Crude Carriers (VLCC) reported to be loading product in the port, according to market sources.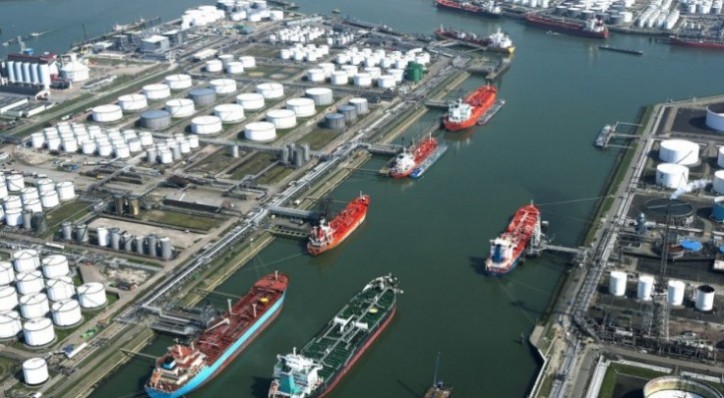 One source said prompt product in Rotterdam remains tight but that the situation was improving. Another source knew of only one major supplier with ample supplies of product.
In addition, some players may be holding back from the market in the expectation of firmer pricing.
S&P Global Platts assessed 380 CST fuel oil in Rotterdam Friday at $241.5/mt.
Early indications Monday were above this level at $246-$247/mt for the key 380 CST fuel grade.
Source: platts.com