Driven by demand for other services and products, transport is derived demand and key trade enabler. At the same time, transport is in strong demand for fossil energy and needs to decarbonise to combat climate change and secure energy supplies. Digitalisation provides the possibility to move towards an integrated and multimodal transport system which is both competitive, climate-friendly and energy-efficient. European Platform Inland Navigation Europe (INE) has issued its annual report explaining how inland waterway transport is going to play its part.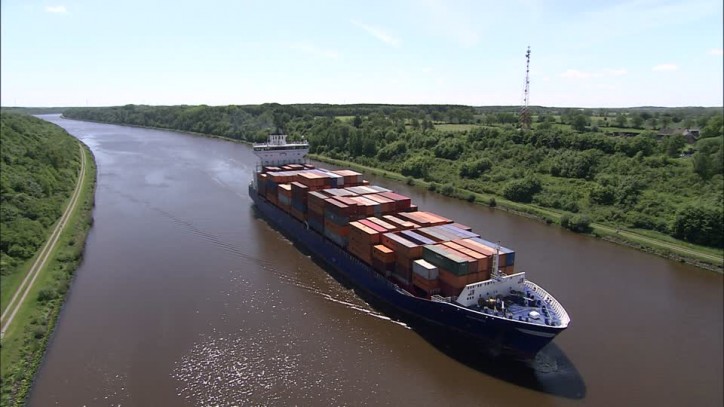 According to the report, the economy, energy & climate policy and digitalisation drive transport changes, including in inland waterways transport. A flatlining economy and austerity have led to a historic low in infrastructure investment – which is necessary to keep transport flowing and to create jobs.
The decarbonisation of transport is led by the COP21 Climate Agreement in Paris and EU Energy Union & Climate Goals. Inland shipping contributes by its works on smart steaming and clean energy while a sustainable vessel lifecycle ensures a low production footprint.
Digitalisation and automation transform transport business models, while River Information Services evolve from a safety system to a logistics ecosystem where authorities provide and enable services which facilitates the use of waterway transport in supply chain solutions
The following infographic depicts the big picture for transport.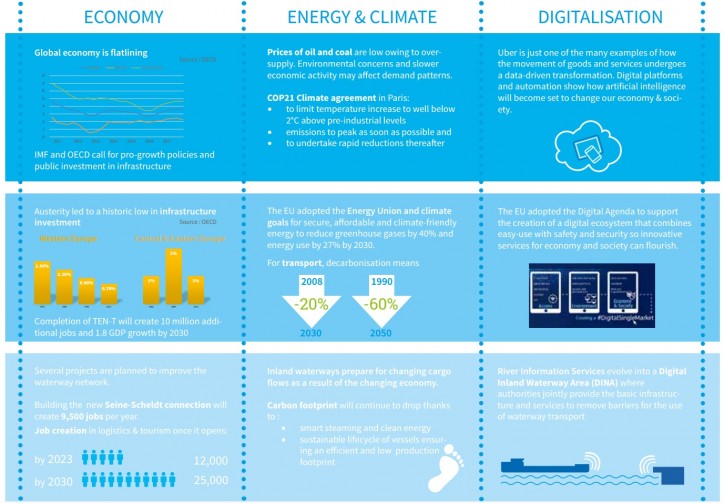 Explore more by clicking at INE's annual report.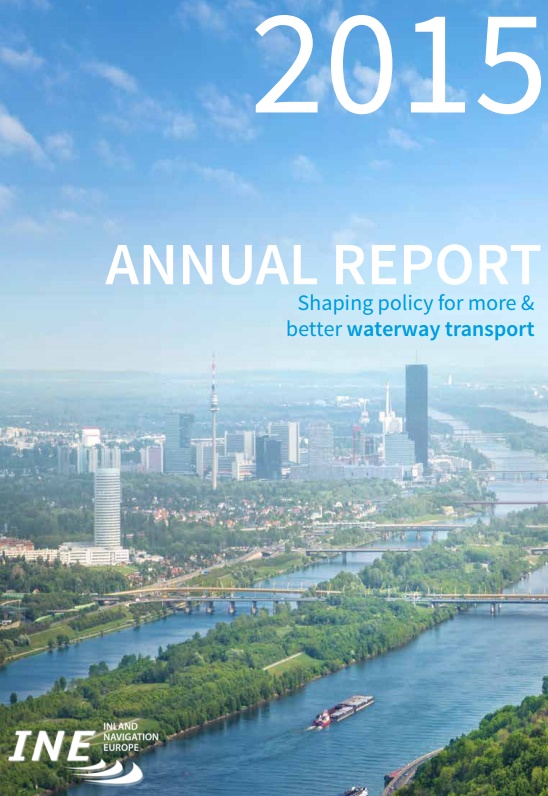 Source: INE