Despite challenging arbitrage economics for North Sea crude delivered into Asia, a second tanker with a more than 2 million-barrel capacity was reportedly fixed to export Forties to South Korea, according to shipbroker reports Tuesday.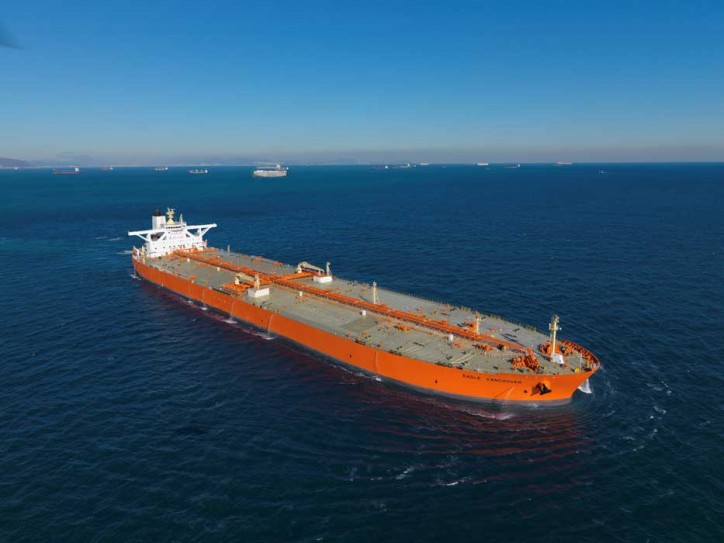 In the first fixture reported on the route this week, Shell was heard to have placed the Maran Thetis VLCC on subjects at $4.75 million for a Hound Point-South Korea voyage on July 20. A chartering source at Maran Tankers declined to comment on the fixture.
North Sea crude traders for Shell could not be reached for comment.
The Gener8 Ulysses was reported on June 27 to have been fixed for an undisclosed charter rate to load Forties from Hound Point on July 10 for Shell, bound for South Korea.
Following this, last week shipping fixtures reported Chevron had booked the Ellinis for a Hound Point-Far East voyage on July 18, widely viewed with skepticism by trading and shipping sources, with Chevron an unlikely arbitrageur of Forties.
The Maran Thetis is currently floating laden with Forties cargoes loaded by Total in late April. The French major will discharge these cargoes via ship-to-ship transfer on to the Orthis VLCC July 10-12, with its time charter on the Maran Thetis expiring.
Total confirmed the Maran Thetis would perform STS onto the Orthis.
The cost to charterers of sending VLCCs from Hound Point to the Far East has progressively decreased this year due to a depressed Caribbean VLCC market and higher ship availability across the global VLCC spectrum.
Source: platts.com