Hyundai Merchant Marine (HMM) has signed on to join the 2M alliance from April next year.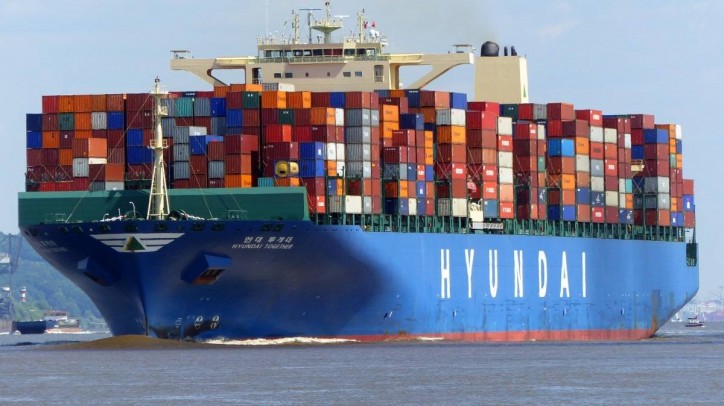 HMM will join Maersk and MSC in the vessel sharing partnership, marking the latest sign that the Korean line is finally coming out of its financial woes.
"By accessing 2M VSA network, HMM will be able to strengthen its service offering and achieve improved cost competitiveness. The 2M carriers will benefit from a reinforced service competency in Asia and improved network cover in the transpacific area," HMM said in a release today.
HMM added that it has now completed all conditions set out in the voluntary agreement with creditors from March 2016 and in accordance with the completion of such preconditions, the planned debt-for-equity swap by creditors will be executed as planned.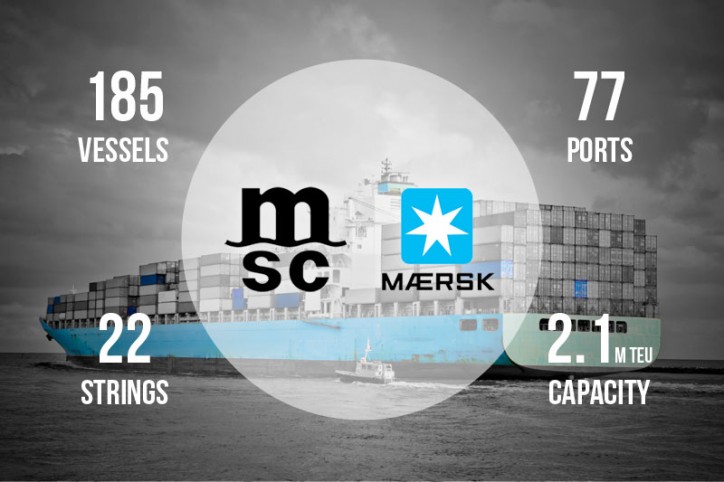 No new name for 2M has yet been revealed.
HMM had initially been rebuffed from entering THE Alliance, another container grouping, at which point it reached out to Maersk and MSC.
Source: splash247.com