Some 83kg of cocaine have been found inside a container onboard the MSC-owned containership MSC Poh Lin (5,050 teu, built 2004), which has been arrested at the port of Gioia Tauro in southern Italy.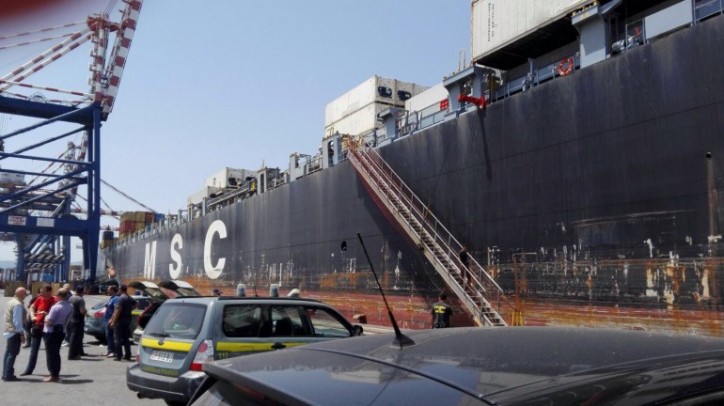 Twelve people have so far been arrested by the local Guardia di Finanza and the vessel's captain has also been implicated in the smuggling racket.
Some 300 officers from Italy's finance police made a thorough check of all the 1,500 containers onboard the Panama-flagged vessel, which is moored at the Medcenter Container Terminal. The terminal is jointly controlled by MSC and Contship Italia.
The criminal organizations are thought to have recruited Poh Lin's master to assist in the crime. The vessel's officers found encoded messages onboard, which identified the container carrying the drugs.
The Guardia di Finanza had received intelligence that Calabria's Ndrangheta mafia and South American drug cartels had invented this new scheme using ships' senior officers to help traffic drugs into Europe.
Poh Lin arrived in Gioia Tauro from South America one week ago. The container in question, which was not sealed, was loaded in Chile and transshipped via Balboa in Panama. Its final destination was to be Valencia, Spain.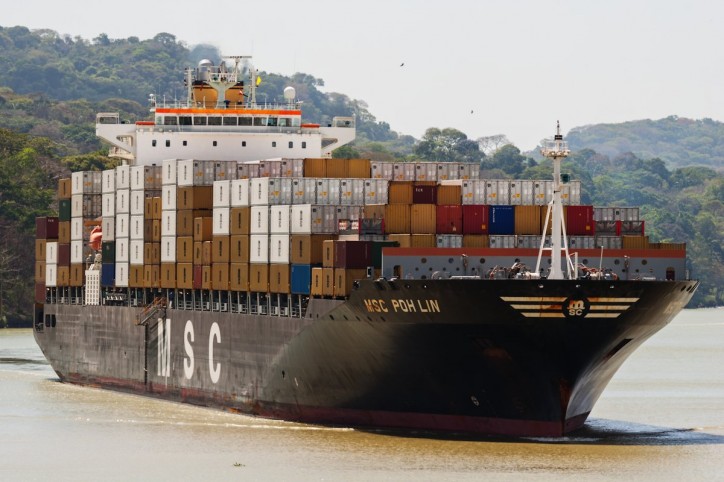 Criminal organisations have recently turned to offloading drugs from ships in deep-sea areas, thus avoiding transit through the terminal gates in Gioia Tauro and other gateway ports.
The ports of Balboa and Cristobal in Panama are considered the main transshipment hubs for the international distribution of drugs from South America.
Source: splash247.com