US multinational conglomerate General Electric (GE) has entered into a deal to provide High-Voltage System to power and propel Heerema's new semi-submersible crane vessel (SSCV), Sleipnir.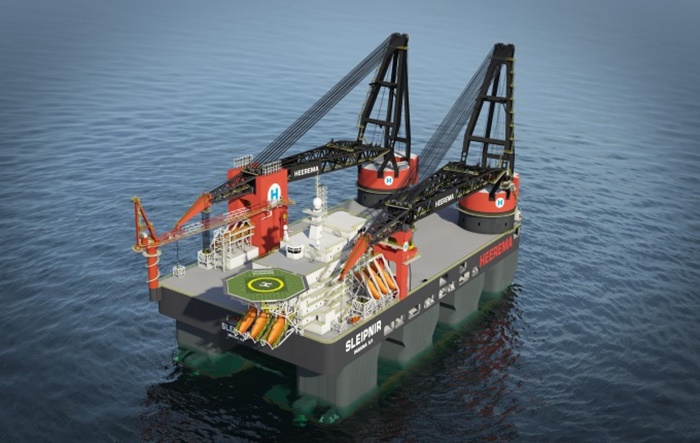 Under the deal, GE will provide the electrical part of the power and propulsion system including 12 sets of 8MW generators, eight units of 5.5MW propulsion motors, medium-voltage switchboards, transformers and MV7000 drives.
Once installed, the power generated from the GE system will position and propel the vessel as well as provide electricity to its onboard systems.
GE will deliver its systems between September this year and May next year.
Heerema offshore services senior project manager Martijn Wijdeveld said: "To power our newest SSCV, we wanted to collaborate with some of the best in business.
"In GE, we have found a partner that brings considerable experience and know-how into the project.

"We're confident that their technology on-board our vessel will facilitate reliable operations."
Currently under built at Sembcorp Marine, Sleipnir will be 220m long and 102m wide, with commissioning expected by December 2018.
To be equipped with two cranes, with a lifting capacity of 10,000t each, the SSCV will be used for offshore construction and heavy lifting.
GE's power system, which will be installed on Sleipnir, is designed in line with Lloyds Register's Rules (DP AAA).
The solution to be provided by GE has advanced sensors built in to help operators monitor the health of each piece of equipment in real time as well as reduce downtime.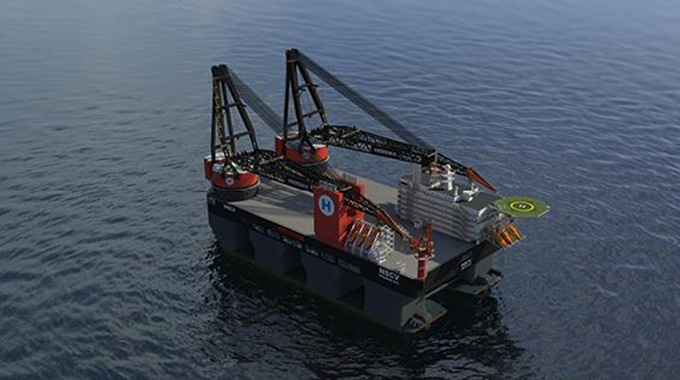 In May this year, GE's Marine Solutions had signed a contract to supply new auxiliary electric systems to container ship operator Maersk Line.
As part of the deal, GE will provide its new Power Take Off/Power Take In (PTO/PTI) technology, which includes two drives, two induction motors and a power management system, to Maersk Line.
Source: ship-technology.com