Oil tanker operators especially those operating in the Malaysia's East Coast have been detected to sell their remaining stock of diesel from the vessel illegally to buyers in the waters, as extra income.
Kemaman Malaysian Maritime Enforcement Agency (MMEA) base director Lt Commander Mohd Marmizi Md Nor said a majority of the tankers were the ones rented by the oil and gas companies.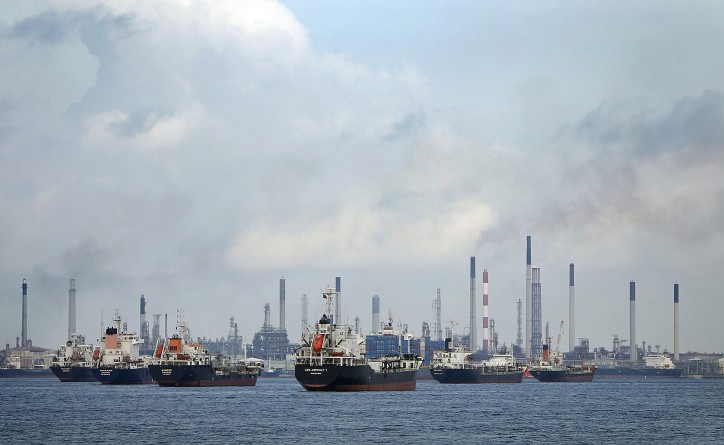 The operators were believed to have been carrying out such a practice without the company's knowledge as a side income, he told the local news media Bernama.
Mohd Marmizi said a majority of the illegal activities were found to be active from midnight until dawn to avoid detection by local fishermen and enforcement agencies.
Subsequently, he said several patrol boats were placed at strategic places and more frequent monitoring had been arranged, especially in the ports around Kemaman and Kertih.
Mohd Marmizi said MMEA has also been actively exchanging information with among others, the Malaysian Anti-Corruption Commission (MACC), the Marine Department, Domestic Trade and Consumer Affairs Ministry and the Royal Malaysian Customs Department.
Source: BERNAMA