Philippine's Presidential Peace Adviser Jesus Dureza on Tuesday confirmed reports that five Malaysians tugboat crew members have been kidnapped by the Abu Sayyaf group in Sabah, Malaysia.
"They took again five more Malaysians in Lahad Datu," Dureza said at a press conference in Malacañang.
Citing intelligence reports, Dureza said the tugboat was sailing from Sandakan to Sempora when it was waylaid. The vessel was found unmanned on Saturday in Lahad Datu, a part of the Sabah waters bordering Tawi-Tawi.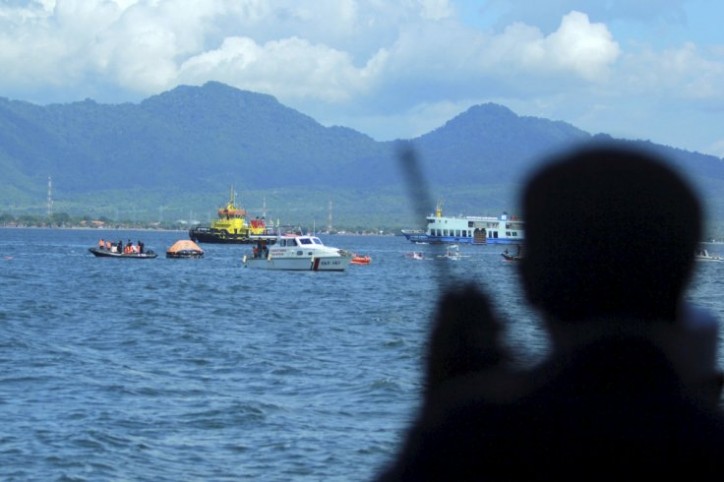 Dureza said authorities believe the Abu Sayyaf abducted the tugboat's crewmen, who were identified as Abdurahim Bin Summas, Tayudin Anjut, Mohammad Ridzuan Bin Ismael, Mohammad Jumadil Bin Rahim and Fandy Bin Bakran.
If the kidnapping is confirmed to have been staged by the Abu Sayyaf, there would have been at least 18 Indonesians and Malaysians seized by the ASG in three separate abductions since early this year.
The Philippine National Police (PNP) has said Abu Sayyaf group is targeting Indonesians and Malaysians because they pay ransom.
Dureza said Moro National Liberation Front (MNLF) leader Nur Misuari has informed officials he is willing to assist in going after the Abu Sayyaf.
The ASG was a breakaway group from the MNLF, established by Abdurajak Janjalani in the 1990s.
"There is an effort right now by the group of Chairman Nur Misuari," Dureza said. "I talked with him today, he called me over the phone and he said that he'd like to do coordination with our military forces on the ground because they'd like also to help in addressing the criminal acts committed by the so-called Abu Sayyaf Group."
The Abu Sayyaf is based in Western Mindanao and operates in the provinces of Basilan, Sulu and Tawi-Tawi. Abu Sayyaf militants have attacked several areas in Sabah where they have seized hostages.
Source: CNNPhilippines