There has been no impact to operations at the Turkish Straits following the attempted coup in Turkey and all passages are taking place as per schedule, the maritime and logistics service provider Inchcape Shipping Services (ISS) said on its website.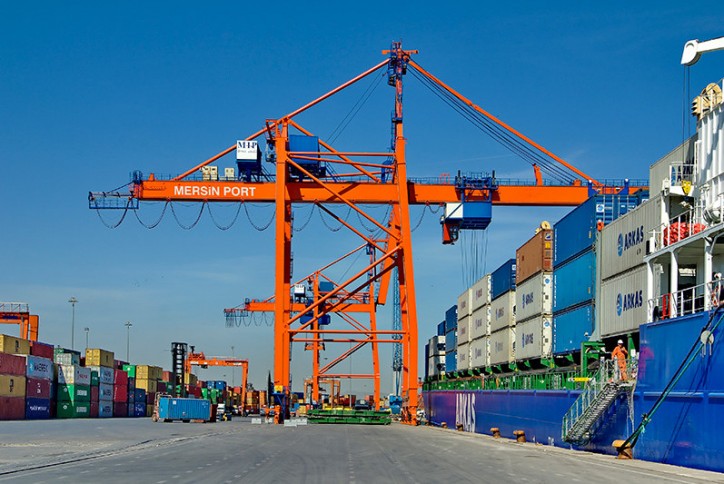 Image courtesy: Mersin Port
However, vessel clearances cannot currently be granted at Karadeniz Eregli anchorage, as well as some other anchorage areas including Mersin.
According to ISS, there are also some delays to sailing clearances due to extra security by the authorities. At some ports, sailing permission from the Harbour Master is being withheld until vessels' completion of immigration clearance.
ISS Turkey also informs that it is working with its clients to minimise possible delays and will keep them updated.
Source: ISS