Middle Eastern Based Group Enters into ARA (Amsterdam-Rotterdam-Antwerp) Market with Physical Bunker Supply
Gulf Petrochem Group, the UAE based global bunker supplier, has today announced that it is now officially offering physical bunker supply in the port of Rotterdam, out of its new office based in Dordrecht.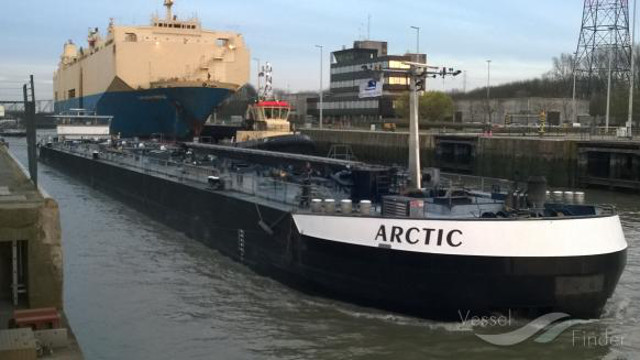 Banker barge ARCTIC - Image courtesy: Richard
The office will cater to the group's global customers and provide them with a wide portfolio of marine fuel products such as 380cst and LSGO from two exclusive time chartered barges, the Virage and the Arctic. Both barges have a capacity of 3,000 dwt (deadweight tonnage) and pumping capacity of 960cbm/hour and 800cbm/hour respectively. As well as this, the office also undertakes worldwide bunker trading and cargo trading.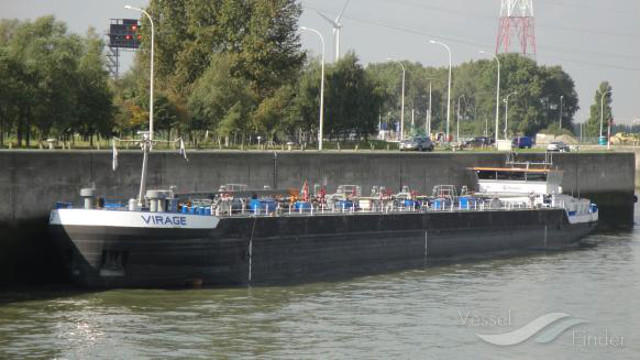 Bunker barge VIRAGE - Image courtesy: WillyTrog
The launch of physical supply operations in Rotterdam will compliment Gulf Petrochem Group's growing global footprint in bunker supply which to date includes all ports in the UAE, Gulf of Kutch, Indian ports of Kandla, Sikka and Vadinar as well as the expansion of the Singapore and London offices.
Speaking of the developments in Rotterdam, Neil Lamerton – Global Head of Bunkering at Gulf Petrochem Group said, "We know that the market situation is volatile, and in this risk conscious market we are pleased to have achieved a long term strategic objective of the group to be able to offer physical bunker supplies to our customers out of the port of Rotterdam."

Lamerton went on to add, "Our experienced and dedicated team in Rotterdam, supported by our global offices will continue to supply our customers with consistently high quality products and customer service to match. This expansion is indicative of our prudent risk management practices especially considering current market conditions. Our group continues to be unaffected with further expansion plans for Rotterdam in place for 2016."
Source: Gulf Petrochem Group