Investigation report into marine accident including what happened and safety lessons learned:
MAIB investigation report 16-2016: Majestic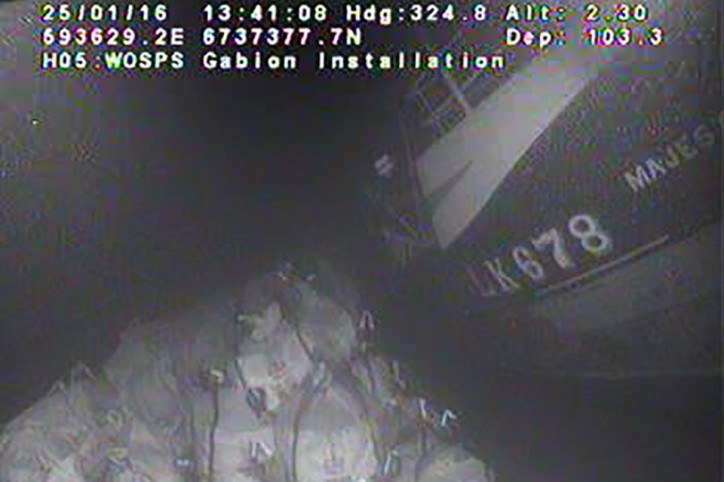 Summary
This reports the MAIB's investigation into the sinking of fishing vessel Majestic (LK678) 5 nautical miles off Yell, Shetland on 21 January 2016.
At 10.16am Thursday 21 January, the UK Coastguard received a Mayday call from a 16-metre creel boat with two people on board taking on water 4.5 miles north-west of Yell, Shetland.
The coastguards coordinating the incident were able to send the Coastguard helicopter based at Shetland to the location within minutes because it was on exercise in the area at the time. Three fishing vessels in the area also made their way to the scene.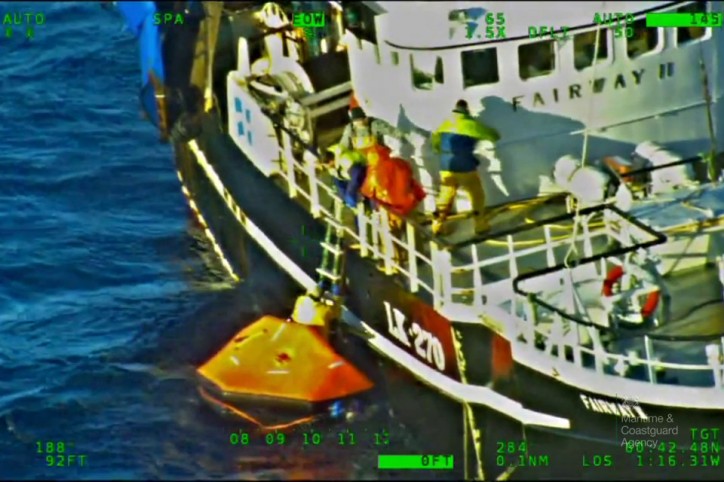 Safety Issues
The flood in the engine room was not detected for up to 1 hour because the crew were working on the deck and did not hear the bilge alarm
- No attempt was made to slow the rate of the flood through the operation of the electric bilge pump or by stopping the main engine
- The crew did not conduct emergency drills
- The prompt distress alert and abandonment reduced the risk to the crew's lives
- PFDs were not routinely worn whilst working on deck and lifejackets were not donned when abandoning the vessel
Recommendations
Recommendations have been made to the vessel's owners (2016/135) to take steps to ensure on any vessel they own or skipper in the future that:
- The dangers of leaving the wheelhouse unattended are fully assessed so that practical measures can be adopted to mitigate such risks;
- Emergency drills are conducted in accordance with MSN 1770 (F) and;
- PFDs are worn by all crew when working on the open deck at sea
The video below, taken from a Coastguard helicopter, shows the rescue operation:
Source: MAIB