Marine and offshore engineering consultancy Aqualis Offshore has been contracted by Noble Corporation to oversee the load-on, transportation and load-off operations of the first journey of the world's largest jack-up rig, the Noble Lloyd Noble.
Aqualis Offshore's scope of work includes providing marine warranty services for the load-on, transportation and load-off operation of the giant jack-up. Aqualis Offshore will ride with the ship for the first leg of the journey from Singapore to Port Elizabeth, South Africa.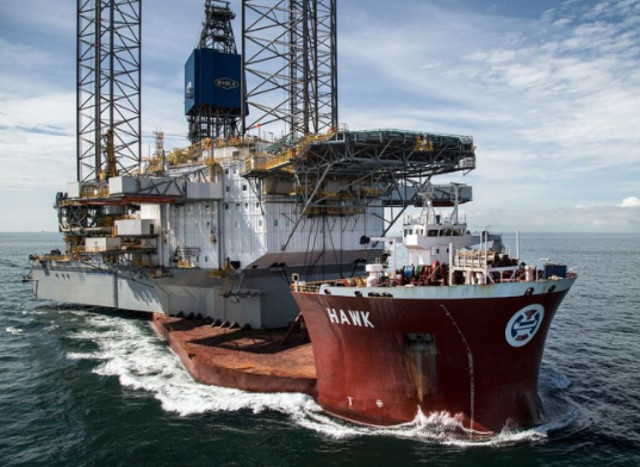 The rig's ultimate destination is Statoil's Mariner field development in the UK sector of the North Sea. Contract value is undisclosed.
Noble Lloyd Noble, which Sembcorp Marine has built for Noble Corporation, is according to Sembcorp Marine the world's largest jack-up rig. It is based on the GustoMSC CJ70 design as well as Statoil's 'Category J' specifications. The rig has an operational air gap of 69 meters and is capable of operating in a water depth of up to 150 meters (500 feet) in harsh environmental conditions. It boasts a maximum total drilling depth capacity of 10,000 meters (approximately 33,000 feet).
Aqualis Offshore's Singapore office will provide the marine warranty services for the rig move.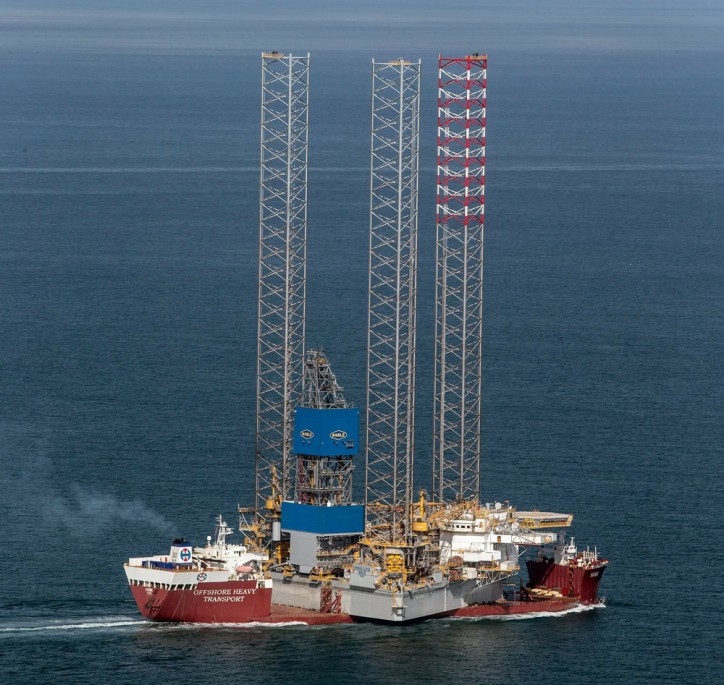 "To be trusted with this project underlines the position we have managed to build up in the global marine warranty services market over the past few years. It is a great project to be involved in and we will do our part to ensure the journey goes according to plan." Phil Lenox, director – Asia Pacific, Aqualis Offshore.
Aqualis Offshore is a specialised marine and offshore engineering consultancy focusing on the shallow and deep-water segments of the offshore oil and gas industry. It is part of Oslo-listed energy consultancy group Aqualis ASA.
Source: Aqualis Offshore