The US Navy has reportedly indicated that it is set to christen a new John Lewis-class oiler ship (T-AO-206) after the gay rights activist and San Francisco politician Harvey Milk.
US Naval Institute News reported that the information was stated in a Congressional notification signed by US Navy Secretary Ray Mabus on 14 July this year.
The navy has declined to comment on the reports until an official announcement is made.
The ship will be the second Military Sealift Command fleet oiler that will be constructed by General Dynamics Nassco. In January, Mabus announced that the first ship of the class would be named after US Representative and civil rights leader John Lewis.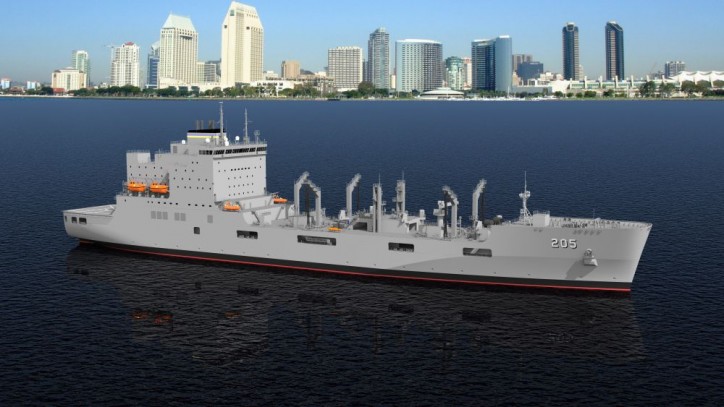 The new Lewis-class oiler ship (T-AO) - Image courtesy NASSCO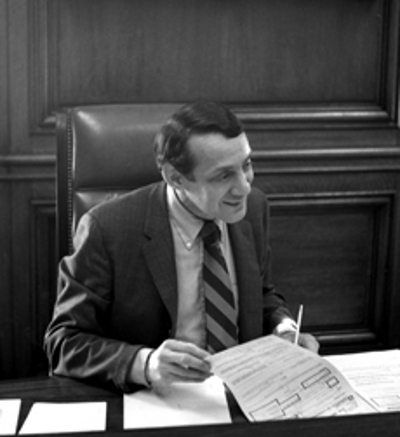 Harvey Milk served the country as a diving officer during the Korean War, and was the first openly gay politician from California to be elected to office. He was killed in 1978.
Commenting on the US Navy's decision, San Francisco Board of Supervisors member Scott Wiener was quoted by The Guardian as saying:
"When Harvey Milk served in the military, he could not tell anyone who he truly was.

"Now our country is telling the men and women who serve, and the entire world, that we honour and support people for who they are."
In June this year, Pentagon lifted a ban on transgender service members, allowing them to openly serve in the US military.
Source: Naval Technology