The 143 meter long, 17,520 dwt cargo vessel Thorco Marjanne allided with a concrete wall on the St. Lawrence River Tuesday morning (Aug 2) in the port of Ogdensburg, New York.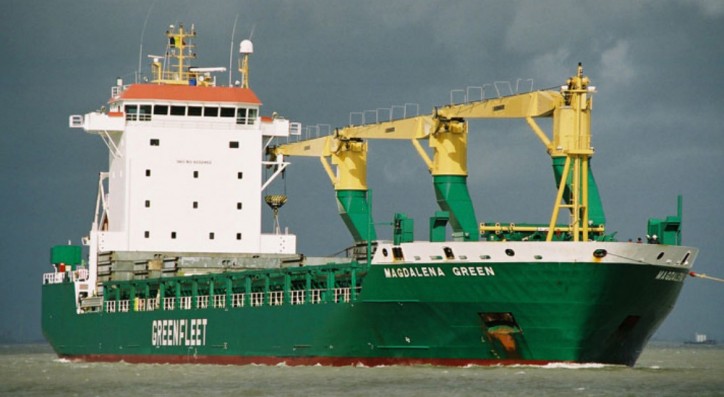 General cargo ship Thorco Marjanne (ex Magdalena Green) - Image courtesy: Thorco Shipping
None was hurt when the ship carrying wind components hit the concrete wall while approaching the port.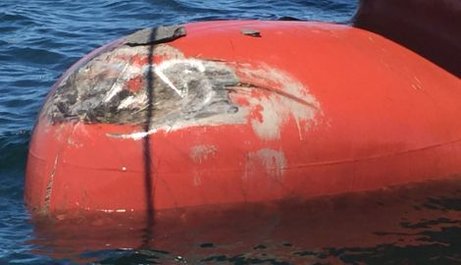 Officials said the Gibraltar-registered "Thorco Marjanne" was being operated by a ship pilot and not the captain when he apparently misjudged his approach and slammed into the wall, ripping out a small section of concrete and causing a small dent on the front bow.
Ogdensburg Bridge and Port Authority Executive Director Wade Davis estimated damages to the concrete wall at about $20,000.
Source: wwnytv