On August 14, the 90 meter long, 4040 dwt cargo vessel Tokay Akar ran aground along the breakwater at Samsun, Turkey.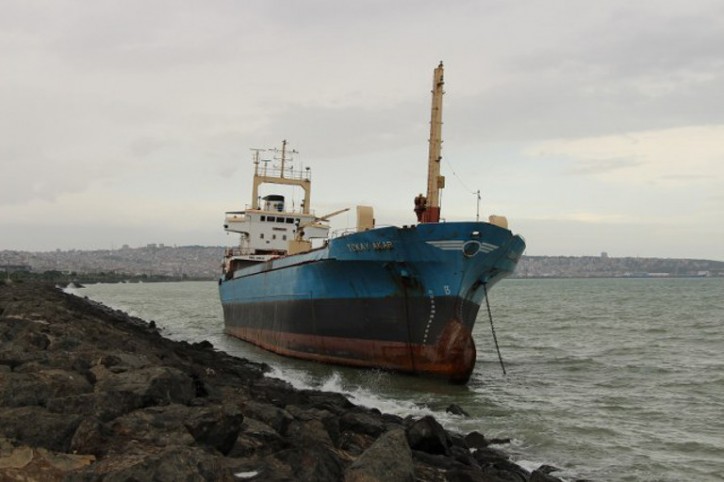 The Tokay Akar had been at anchor at the Samsun anchorage when a storm with strong winds caused the vessel's anchor to drag. The unmanned Tokay Akar drifted until it ran up on to the breakwater.
The cargo vessel sustained hull damage to ballast tanks and suffered water ingress. No pollution reported.
Reports state the Tokay Akar had been left at anchor after a bankruptcy and the fuel had been removed. Local authorities will arrange salvage when weather permits.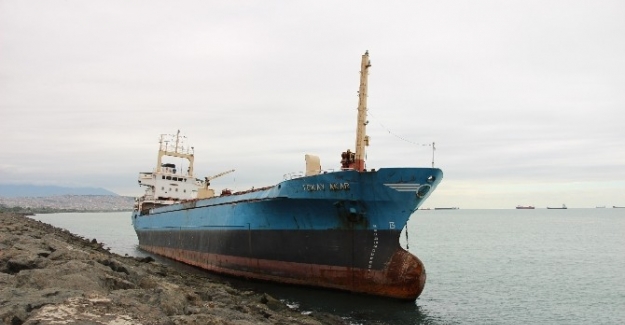 Source: ShipwreckLog