The US Navy has confirmed that a ballistic missile submarine collided with a support vessel off the coast of Washington State in the Pacific Ocean. No casualties have been reported, while an investigation is currently underway.
The collision of the USS Louisiana and the offshore support vessel EAGLEVIEW took place in the Strait of Juan de Fuca, which separates Washington State from Victoria Island, Canada, on August 18. The incident was reported on the US Submarine Force Pacific's website a day later.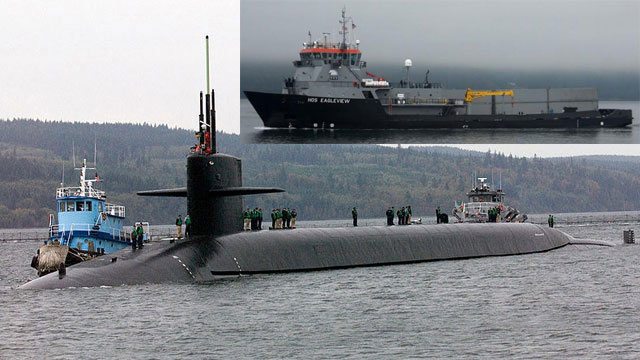 An investigation is underway into why the submarine and the US Navy Offshore Support Vessel collided, while a damage assessment is being carried out.
The two vessels have been taken back to their respective port. The US Navy Offshore Support Vessel returned safely to port at Port Angeles, Washington, and the USS Louisiana returned safely to homeport at Naval Base Kitsap Bangor, Washington.
In July, one of Britain's newest Astute-class submarines suffered a "glancing collision" with a merchant vessel. However the UK Royal Navy said the HMS Ambush suffered "absolutely no damage" in the incident, which occurred off the coast of Gibraltar.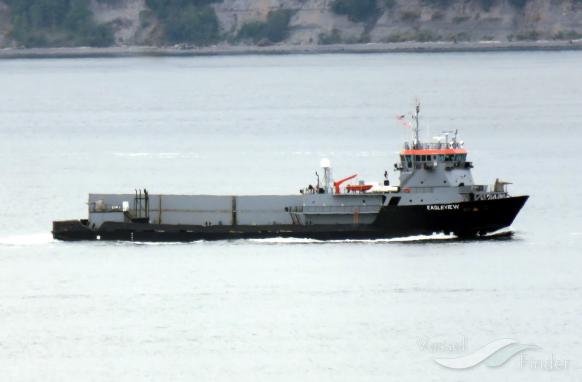 Offshore/Tug Supply Ship Eagleview - Image courtesy: Jim O'Grady
Source: RT