The first seven months of 2016 have seen a rise in the volumes of both container freight at Frihamnen and RoRo freight at the Ports of Nynäshamn and Kapellskär.
In comparison to the figures for the January to July period of 2015, Ports of Stockholm's freight volumes have risen significantly.
"We are very glad to see this trend of a continued increase in freight volumes at our ports. Our strategy has been to increase freight volumes through our outlying ports and development to date this year shows that we have chosen the right course," explains Henrik Widerståhl, Deputy Managing Director and Head of Marketing at Ports of Stockholm.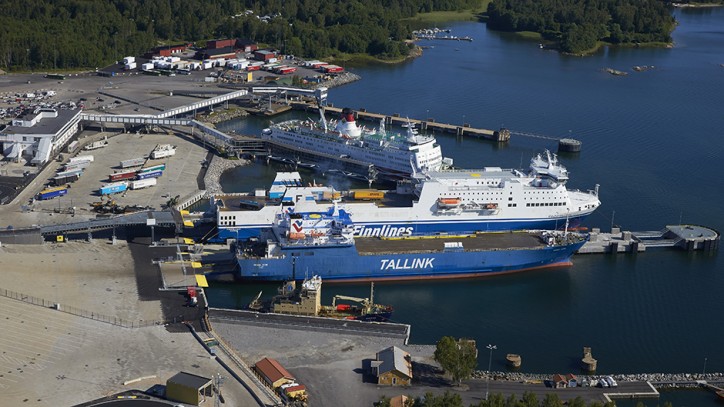 The largest increase in RoRo freight has been seen at the Port of Nynäshamn, where figures are up 20 percent. Over the January to July period the port handled 860,000 tonnes of freight.
Over the same period RoRo freight at the Port of Kapellskär increased by six percent to 1,159,000 tonnes.
During the same period the number of containers (TEUs) at Frihamnen increased by ten percent. In total almost 32,000 containers were handled at the Container Terminal Frihamnen.
Ports of Stockholm operates ports in Stockholm, Kapellskär and Nynäshamn and is constructing the Stockholm Norvik Port, a new container and RoRo port just outside Nynäshamn.
Source: Ports of Stockholm