Crews of missile, ASW and guard ships, artillery and missile motor boats as well as minesweepers of the Black Sea Fleet and the Caspian flotilla are practicing tasks on organization of air and anti-submarine defence.
Within the unannounced inspection, the ships arrived to the areas of dispersion and started performing missions at unsafe roadstead.
In the course of this stage, the air defence procedures in the close maritime zone will be effectuated by sole ships and tactical groups.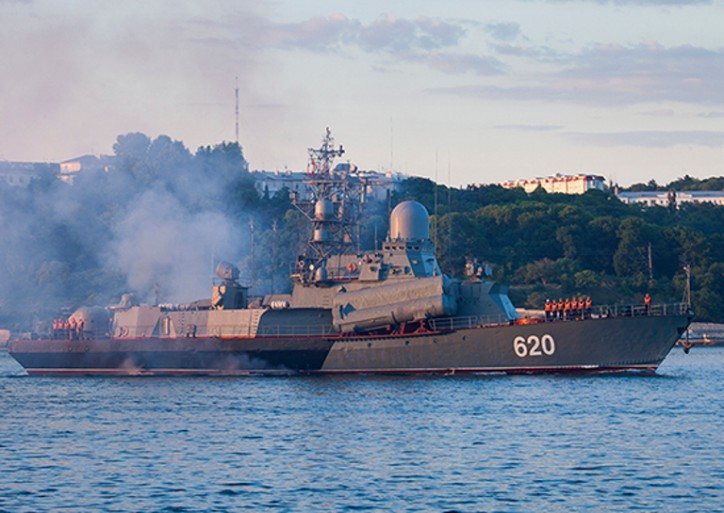 Starting from August 25, the unannounced inspection of the Southern, Western and Central Military Districts, the Northern Fleet, the Main Command of the Aerospace Forces and the Airborne Troops Command, is held upon the decision of the Supreme Commander-in-Chief of the Armed Forces of the Russian Federation.
The activities are conducted within the scenario of preparation for the strategic command-and-staff exercise "Caucasus-2016". The practical stage of the activities will take place at 14 combined-arms ranges as well as in the Black and Caspian Seas.
The unannounced inspection will last until August 31.
Source: Ministry of Defence Of the Russian Federation