The Great Eastern Shipping Company Ltd. (GE Shipping) took delivery of a new building resale - Jag Akshay. The vessel is a 82,044 dwt Kamsarmax Dry Bulk Carrier.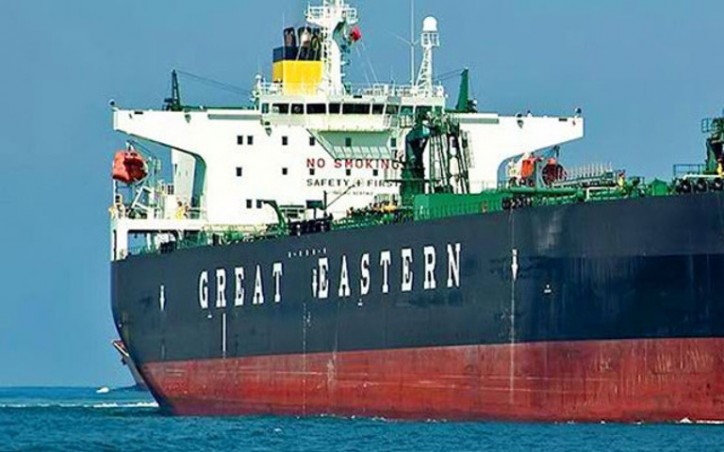 The Company had contracted to buy the ship in April 2016. The vessel has been built at Jiangsu New Yangzi Shipbuilding Co. Ltd., P.R.China.
With the inclusion of this vessel, the Company's current fleet stands at 37 vessels, comprising 24 tankers (7 crude carriers, 15 product tankers, 2 LPG carrier) and 13 dry bulk carriers (1 Capesize, 7 Kamsarmax, 5 Supramax) with an average age of 8.93 years aggregating 2.88 mn dwt.
Source: GE Shipping