Piracy and sea robbery cases in Malaysian waters saw a drastic decline, compared to the previous year. Malaysian Maritime Enforcement Agency (MMEA) director-general Admiral Datuk Seri Ahmad Puzi Ab Kahar said that from January to August this year, only one case was reported, compared to eight cases in the corresponding period last year.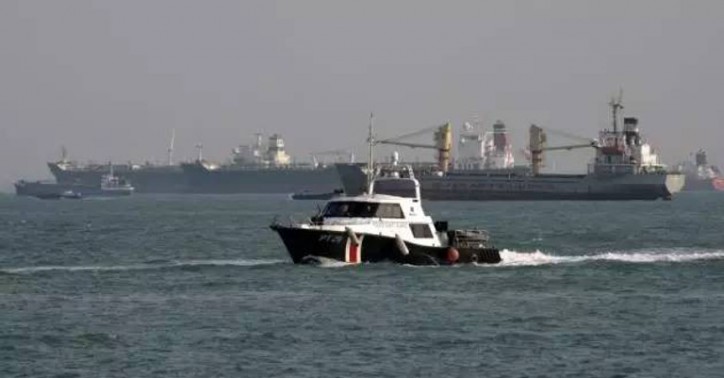 "This year's case occurred in Johor waters, while last year, four cases were reported in the South China Sea, two cases in Johor and one each at Malacca Straits and Sulu Sea," he said.
Puzi was speaking at the 5th MIMA South China Sea Conference 2016, themed 'Reshaping the SCS Maritime Agenda', in Kuala Lumpur on Tuesday this week. He said that to avoid becoming victims of piracy and sea robberies, MMEA has been conducting thorough checks involving more than 20,000 boats and ships in the first eight month of this year.
"Last year, MMEA inspected more than 33,000 ships and boats at the country's waters and eight cases were recorded. "By conducting such checks, we hope no piracy and sea robbery cases would occur in the country," he said.
Puzi said that in order to strengthen his arsenal, MMEA is also cooperating with littoral states such as the Japan Coast Guard.
"This is the best approach as the Japan team has a lot of experience in tackling various issues in their waters. We observe and learn from them. "We are also maintaining close contact with Interpol on any possible threats in our waters," he said adding that the public could also assist by reporting any suspicious elements.
Source: New Straits Times