Torben Spirit is Teekay's third MEGI-Type LNG carrier newbuilding and is expected to deliver in 2017.
MEGI vessels are designed to be significantly more fuel-efficient and have lower emission levels than other engines currently being used in LNG shipping.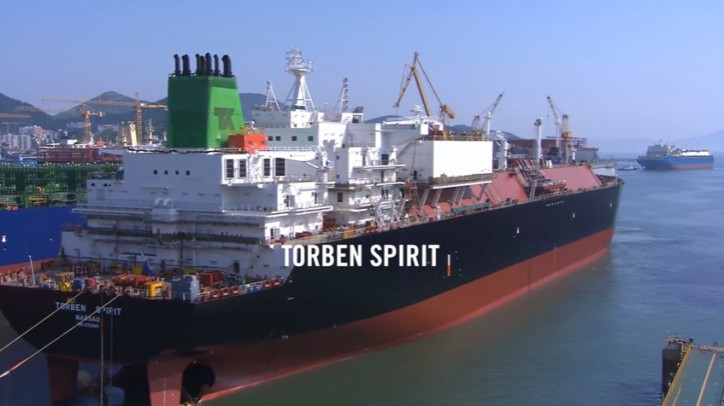 Operating a MEGI class LNG ship should see a significant saving in overall operational cost to any Owner and Charterer.