The Turkish flagged vessel SAFFET BEY ran hard aground early Saturday morning (Sept 03) near Profitis Ilias, Lakonias, Greece.
According to reports, the vessel was sailing in a full speed when got stuck on the rocks near the populated area.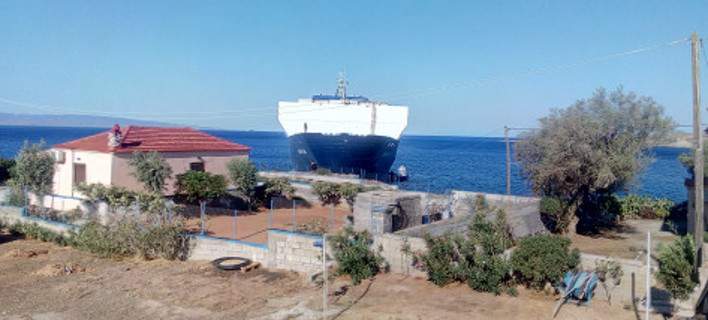 Image courtesy: agiosnikolaos.net
Witnesses said they were awakened by a loud noise. There were 22 crew members and four passengers on board of the vessel at the time of the incident. No reports for damages or injured people.
According to shipping data, the cargo ship was en route from Trieste (Italy) to Cesme (Turkey).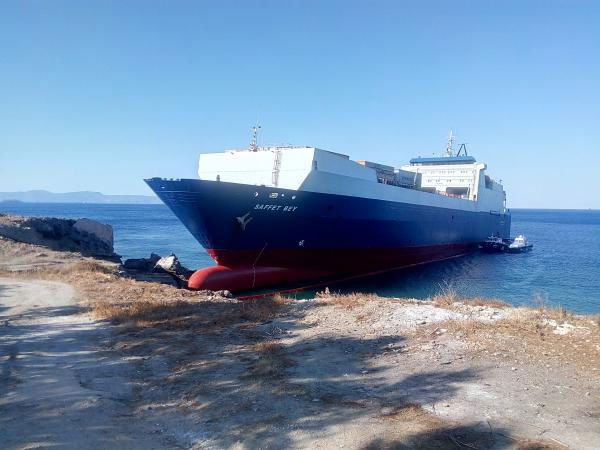 Image courtesy: agiosnikolaos.net