Topaz Energy and Marine (Topaz), a leading offshore support vessel company announced earlier today that its vessel Topaz Sophie has received a special award from Total Nigeria in recognition of its "Operational Commitment".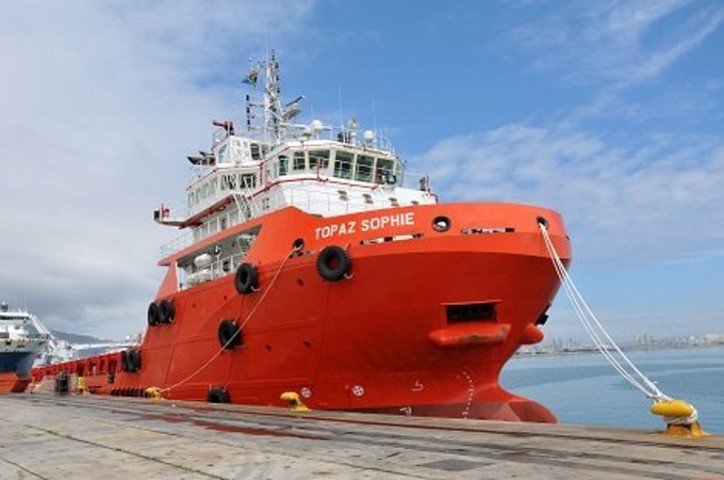 The first of its kind given by Total Nigeria, the award recognizes excellence in fuel economy, operational safety, management offshore visits, operational anomaly reporting and attendance by the vessel's senior crew in all Service Quarterly Meetings. Topaz Sophie and her crew were formally presented with the award in Onne, Nigeria by Total Nigeria's representative, Marine Superintendent Mr. Norris Chukwudi Olisedeme.
The Topaz Sophie, which is one of seven sister vessels, is a 75-metre, 3,300 DWT, DP2 platform supply vessel which Topaz operates in West Africa through its local subsidiary, Topaz Marine Nigeria Ltd.
Source: Topaz